Time Critical
No matter the urgency, wherever you need us.
Since 1985, FB Canada has held its reputation as pioneers in the global express on-board courier industry. From the delivery of dry-ice handling materials for pharma to the rapid response of certified parts needed for AOG – our experience and expertise in time critical spans industries.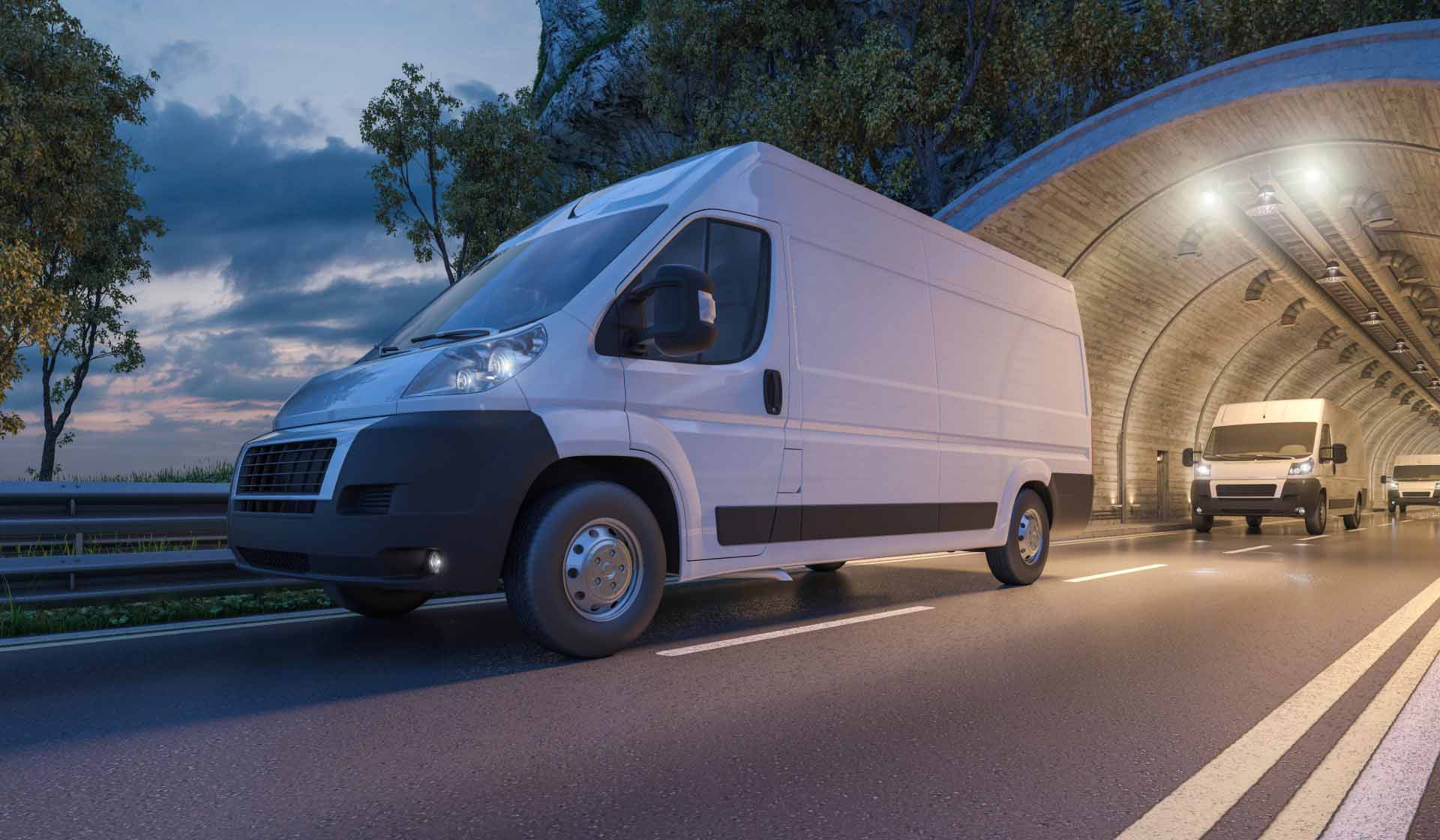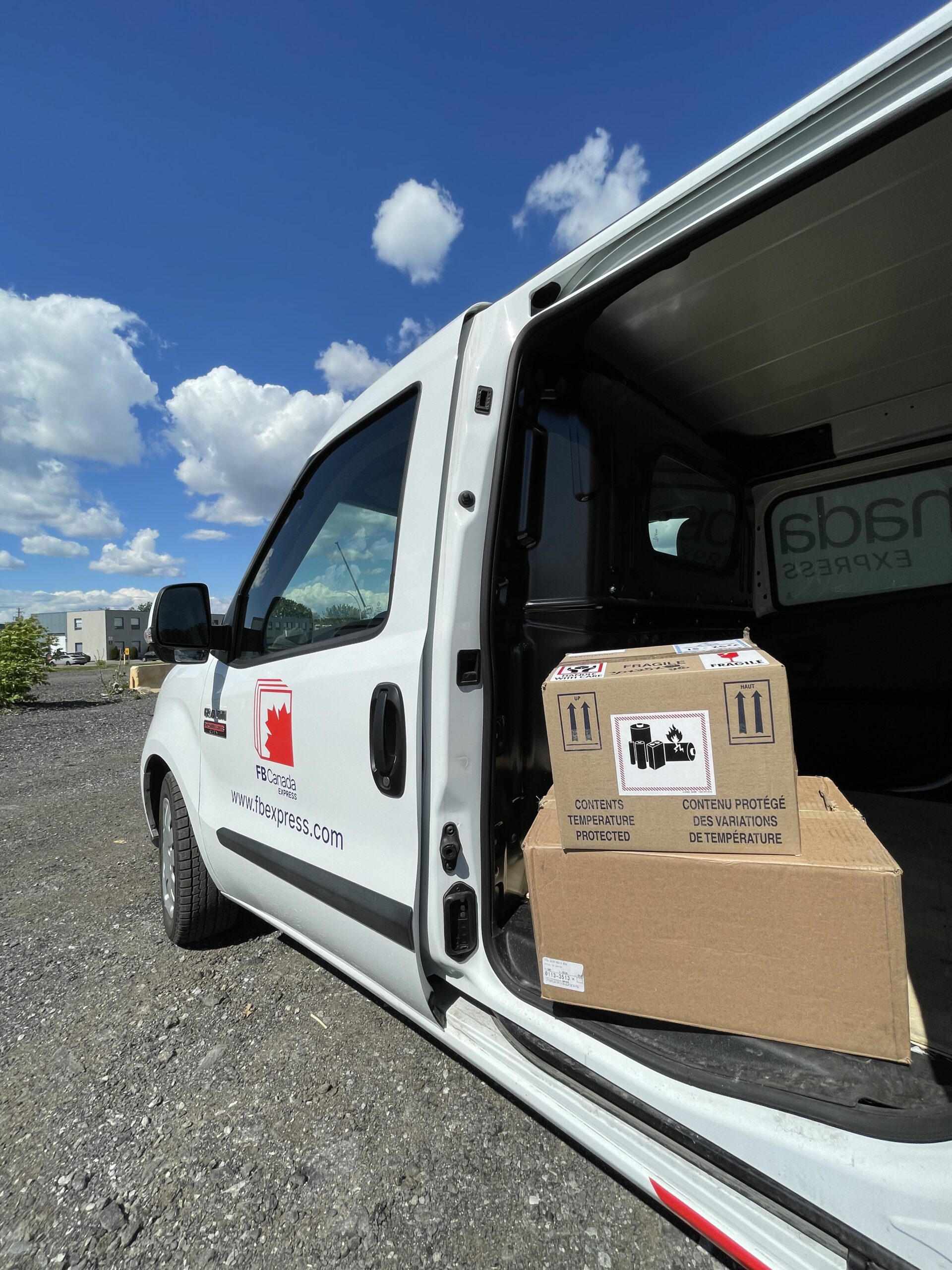 Experience the FB Express way
We know the margin for error is zero. Our response team is trained and able to meet your impossible timelines and complex situations at any time of the day. We provide guaranteed end-to-end solutions with the required urgency, real-time transparency and care.
Next Flight Out (NFO)
On-Board Courier (OBC)
Air Charter
Temperature control
Specialty Air Freight
Door-to-door handling
Same-day Ground
Clearance on arrival
Work with trained and certified time critical agents across industries.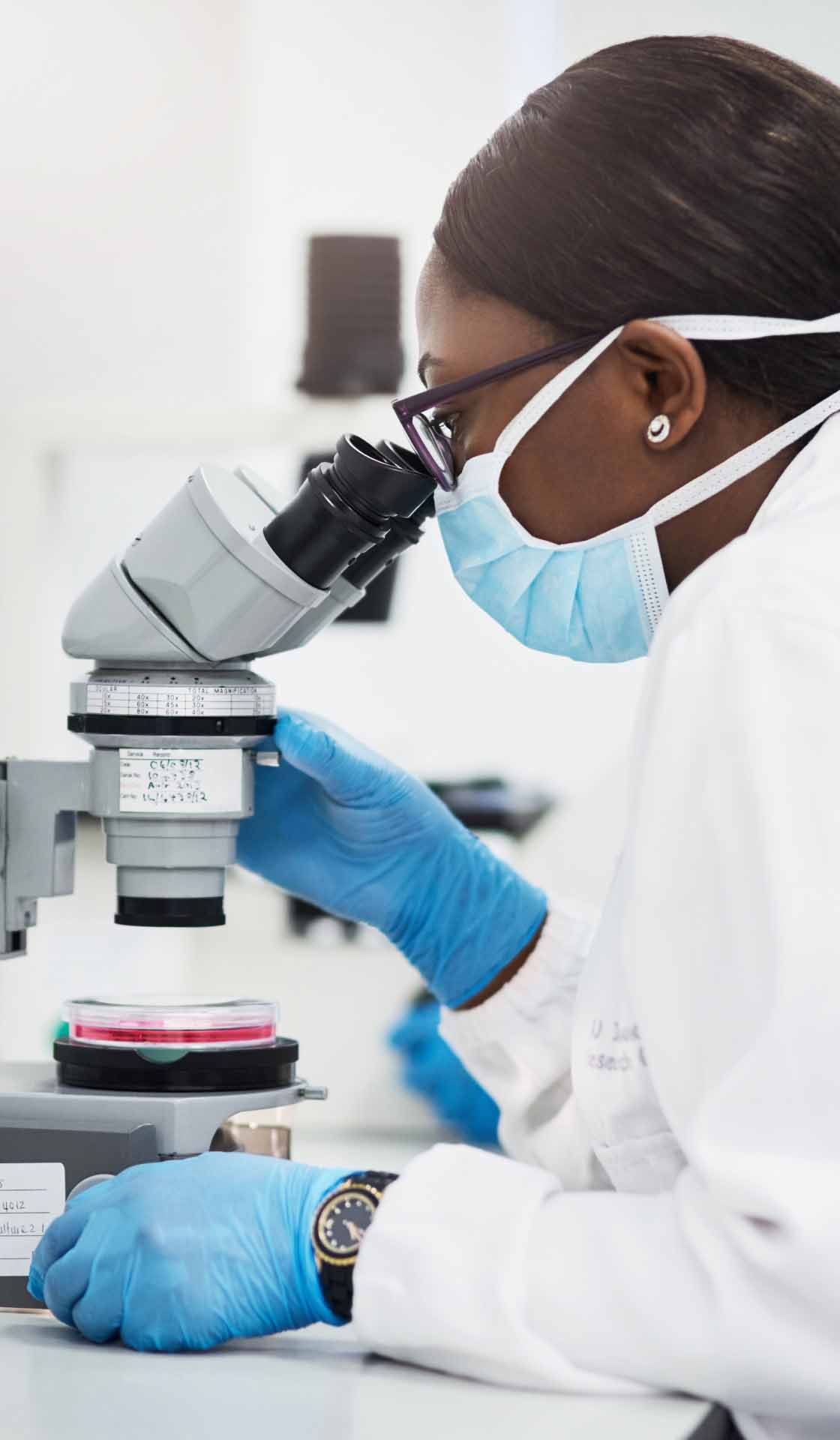 Pharmaceutical
Dry-ice handling of research samples Temperature-controlled drug delivery Clinical trial reports and documents Medical and research equipment Samples and specimens (blood, skin, urine, platelets)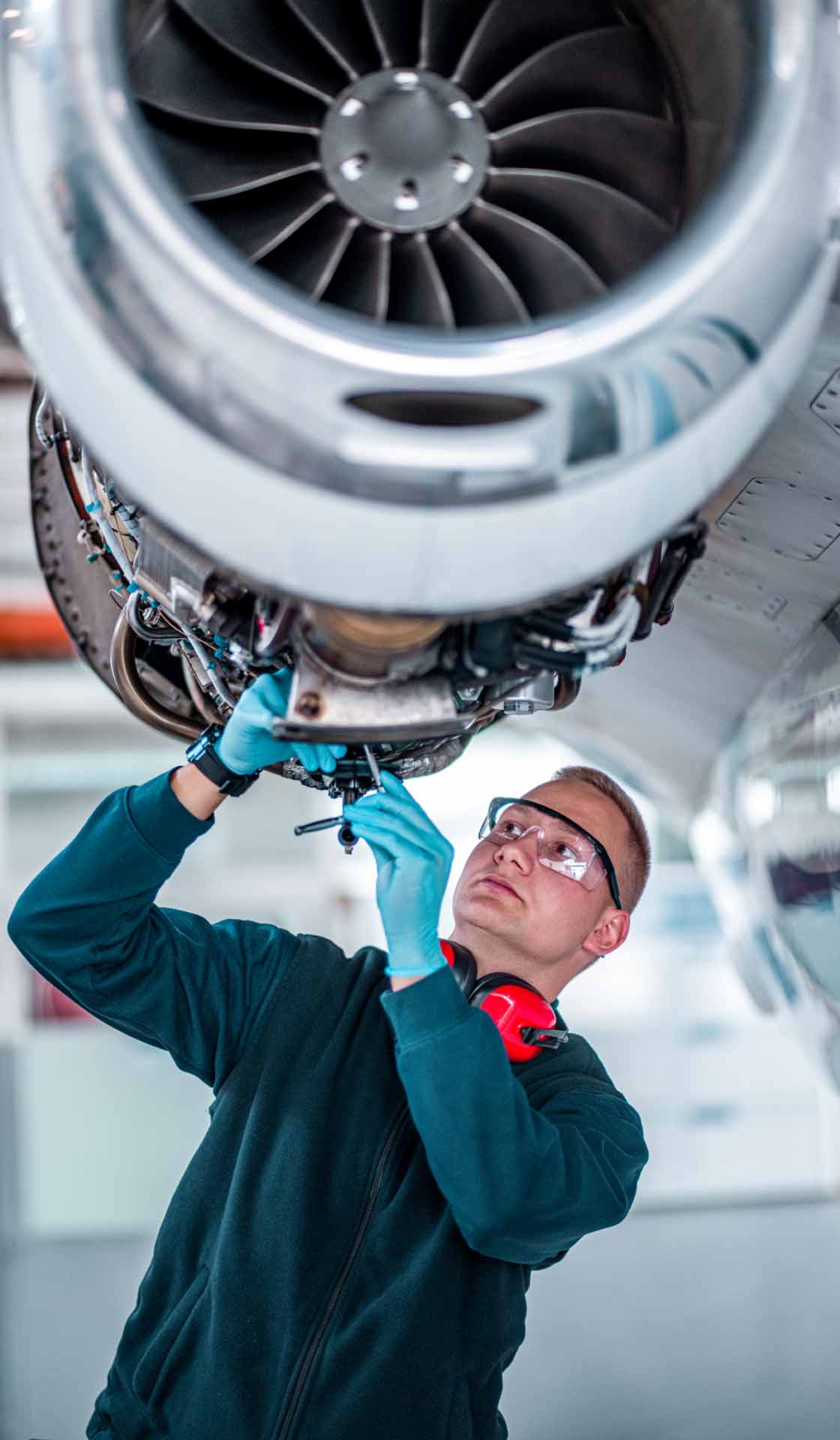 Aerospace and AOG
Certified spare parts and hardware Airframe, engine and components for various platforms Landing gear Structural and safety equipment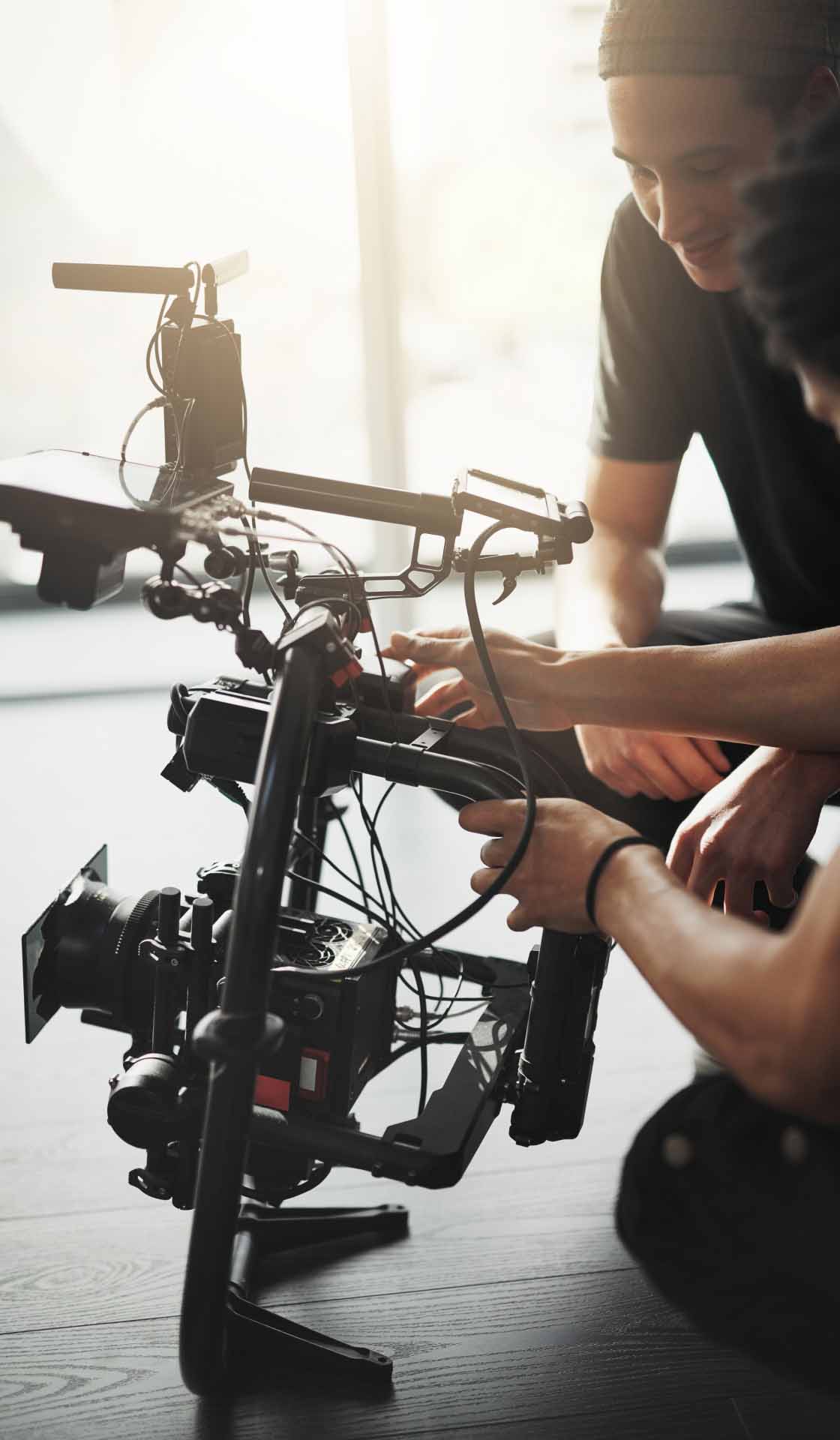 Entertainment
Hand-carried films and hard drives. Filming equipment Tour equipment and clothes (high-profile wardrobes)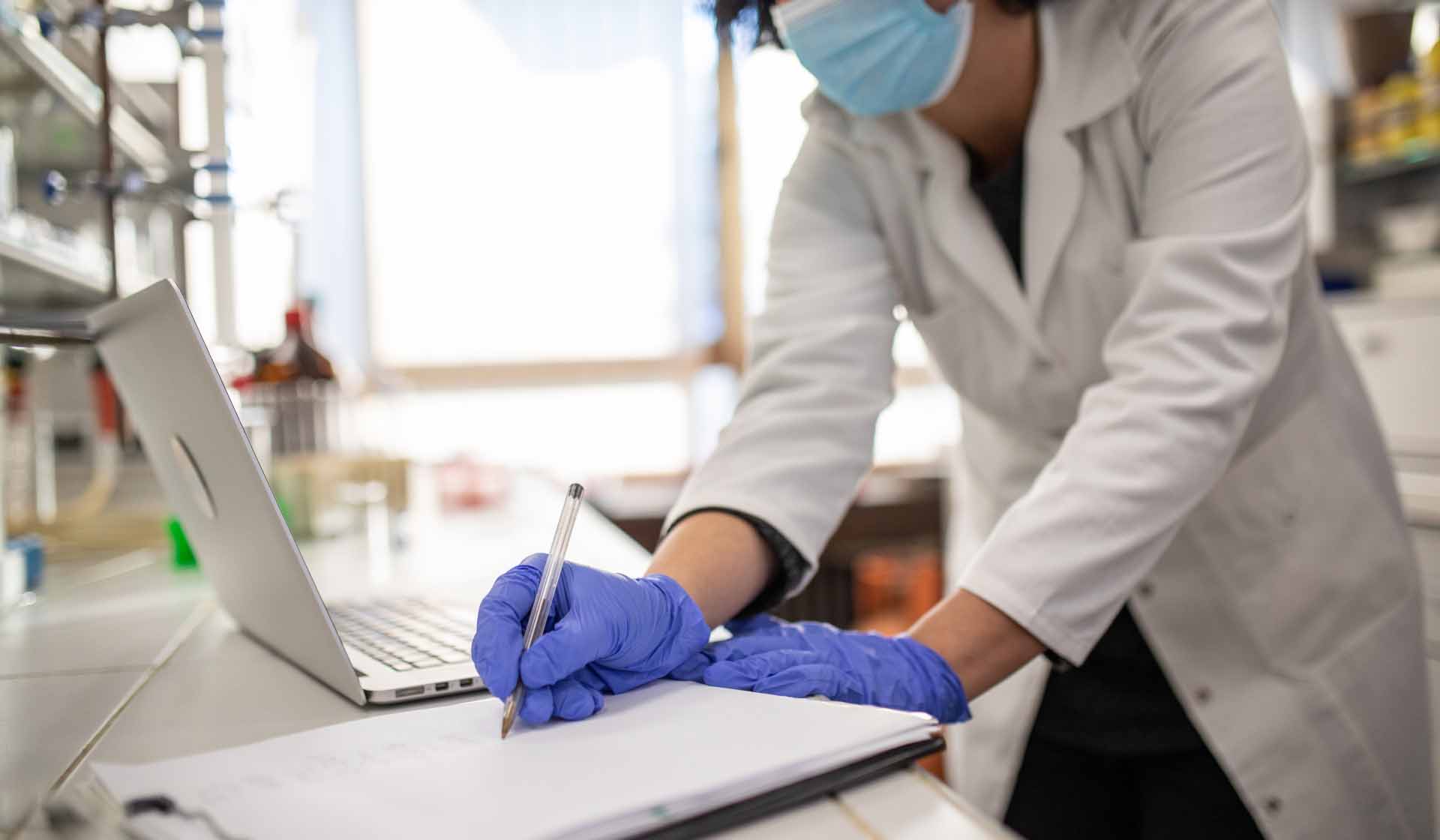 Healthcare
Tissue/Organ transport Medical records and x-rays In-home health care supplies Medical equipment Samples and specimens (blood, skin, urine, platelets)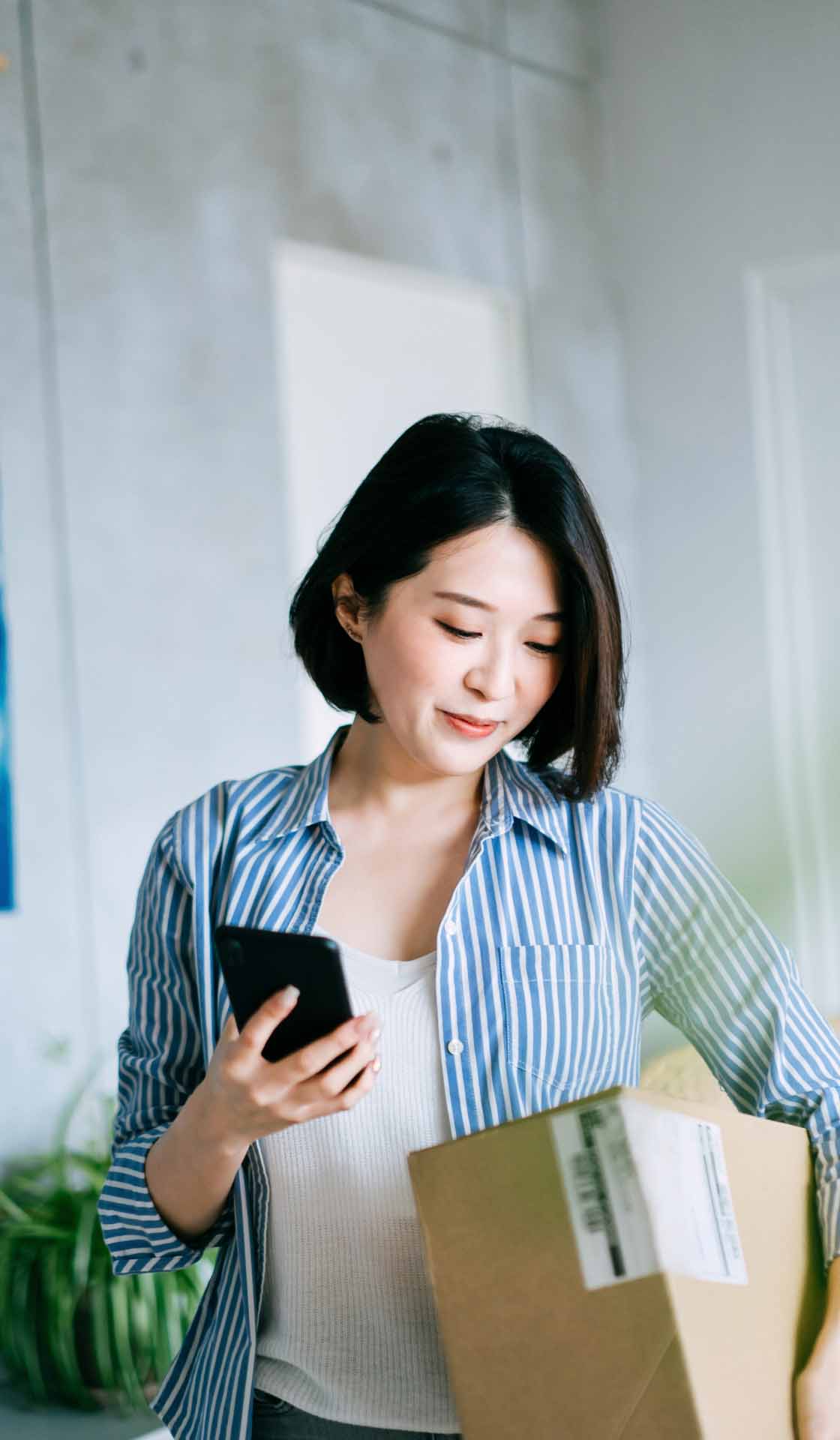 Retail and Fashion
Bulk cargo High-end fashion Collection samples Color dyes and secured trade secrets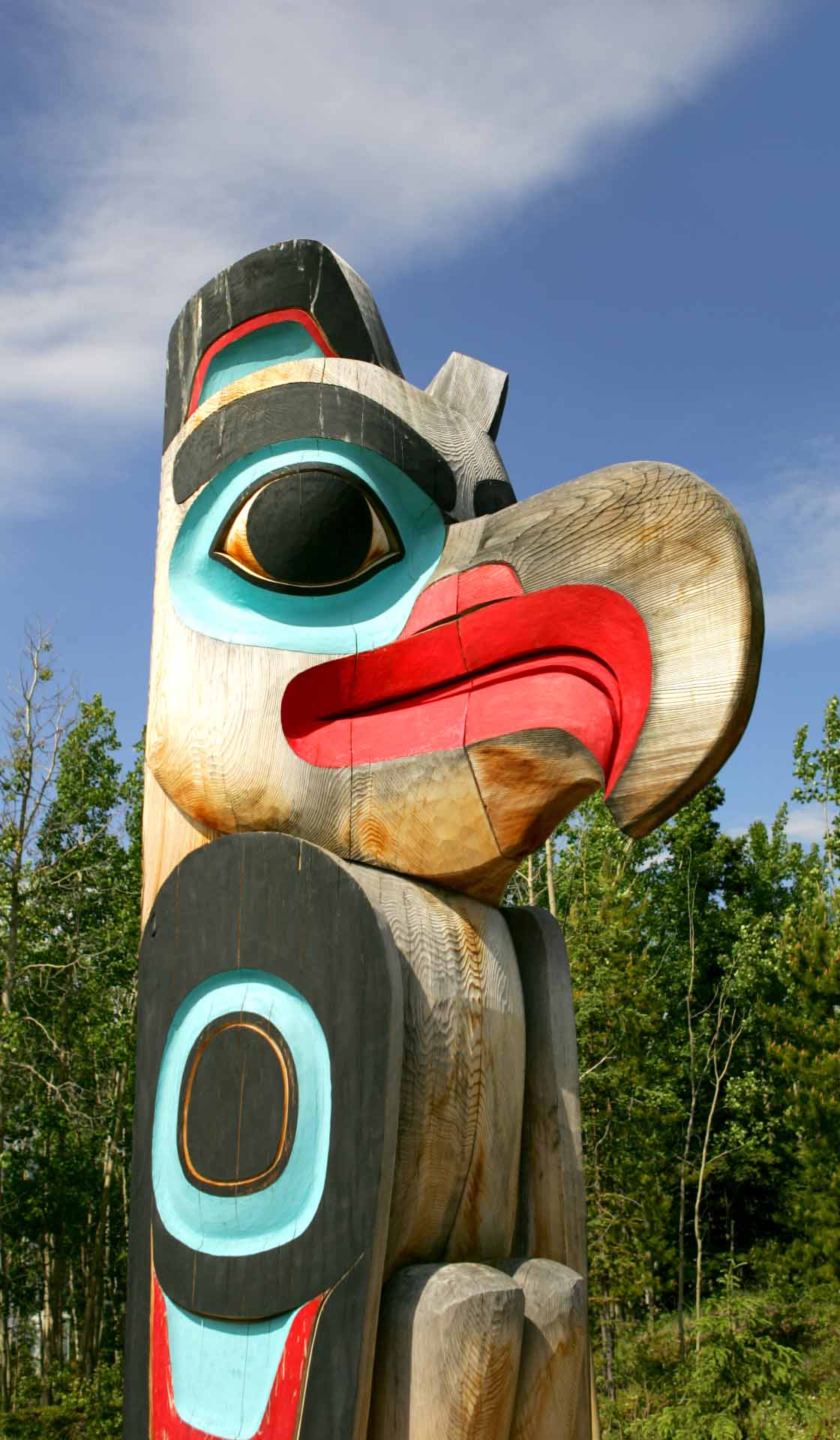 Arts and Heritage
High-value private collections Exhibition and gallery installations Temperature-controlled artifacts
We pick up the phone, every time.
A dedicated time critical agent is assigned to you from your first phone call to the final hand off; proactively monitoring and troubleshooting the shipment along the way.
Immediate response to all critical pre-alerts.
Rapid clearance attention necessitated by the critical nature of the parcel.
Direct drive or airline tendering according to the requirements.
Constant on-route monitoring and reporting to origin of package status until end-point delivery and signature.
We bring urgency, speed, and attention to every detail. Work with the pioneers of time critical in Canada.