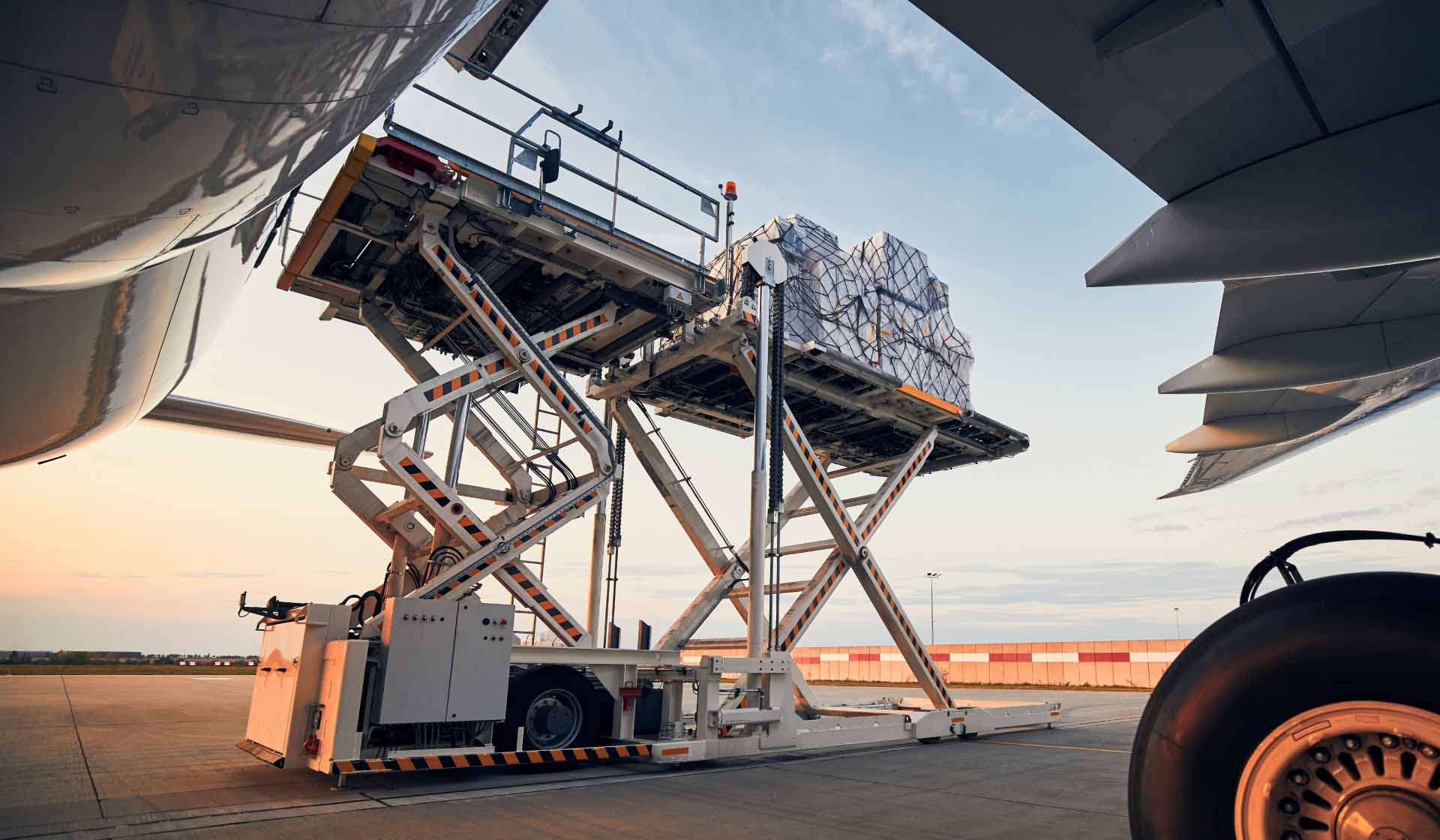 Canadians have had a major appetite for Chinese goods for years, but the China-Canada partnership has only gotten stronger in recent years with the rise of global eCommerce. According to a study by the China Institute at the University of Alberta, Canadian imports from China totalled $75 billion in 2019. A couple of years later in 2021, imports jumped nearly 12% to $85.67 billion, with the largest portion being consumer electronics and children's toys.
Despite the high volume of shipping traffic into Canada, border customs laws can be difficult to navigate. Fortunately, FB Canada Express is here to help.
Chinese eCommerce retailers and consolidators need someone they can trust
As a neutral wholesale courier and cargo provider in operation since 1985, FB Canada Express has a long track record of seamless shipments. We have bonded warehouses at Canada's three most important international airports (Vancouver, Toronto and Montreal) and service some of the largest eCommerce consolidators around the world. For us, transparency and visibility are absolutely critical, and by being devoted to those principles we're now a leading wholesale cross-border logistics provider in Canada.
Rapid and secure fulfillment from origin
As soon as a shipment is made, FB Canada Express tracks freight movement into Canada from China or anyplace else with end-to-end visibility. When the shipment arrives, we handle bulk or single-entry customs clearance, which includes expedited inspection and release. For us, speed and security is key, and we can ensure an especially-quick clearance process for items valued less than $3,300CDN due to Canada's Courier Low Value Shipment program (CLVS). This is ideal for secure end-to-end eCommerce shipments. For everything else, FB Canada Express can perform formal customs clearance depending on the type of product. We also handle duties and tax charges with our flexible DDP and DDU solutions.
Flexibility and low rates on final mile delivery
With increased demand for eCommerce in Canada, speed of delivery is paramount in any successful shipment. For customers, a delivery that comes in a day or two late can be a major deciding factor about whether to stick with an eCommerce retailer or not.
Oftentimes, the speed of delivery comes down to final-mile agents — companies like FedEx, Canada Post and DHL that take the package from the warehouse to the customers' door. To give retailers and consolidators more flexibility with final-mile delivery agents, FB Canada Express customers may choose the provider they want to use on any given shipment. Whichever one they pick, we offer wholesale rates on final-mile delivery to help mitigate costs.
Conclusion
In a competitive eCommerce market, Chinese retailers and consolidators need a wholesale courier and cargo service they can trust. At FB Canada Express, we have decades of experience getting packages through Canadian customs quickly and continue to provide end-to-end logistics solutions. When the package arrives, we offer flexibility and wholesale rates for final-mile delivery agents.
To keep your business on the move, contact FB Canada Express today.