Technology
High-tech, applied.
From film and entertainment to quantum computing and robotics, we deliver for innovators.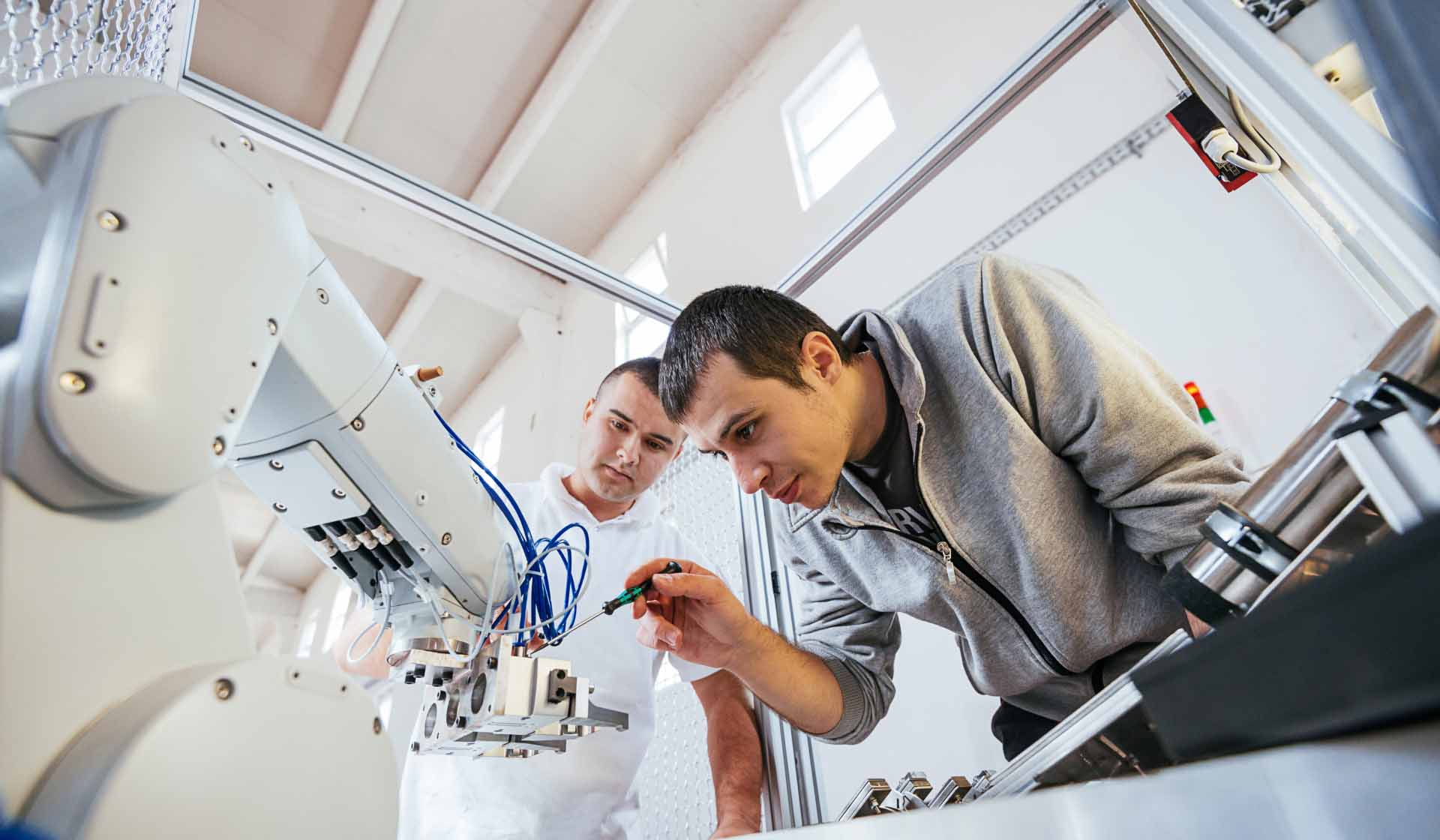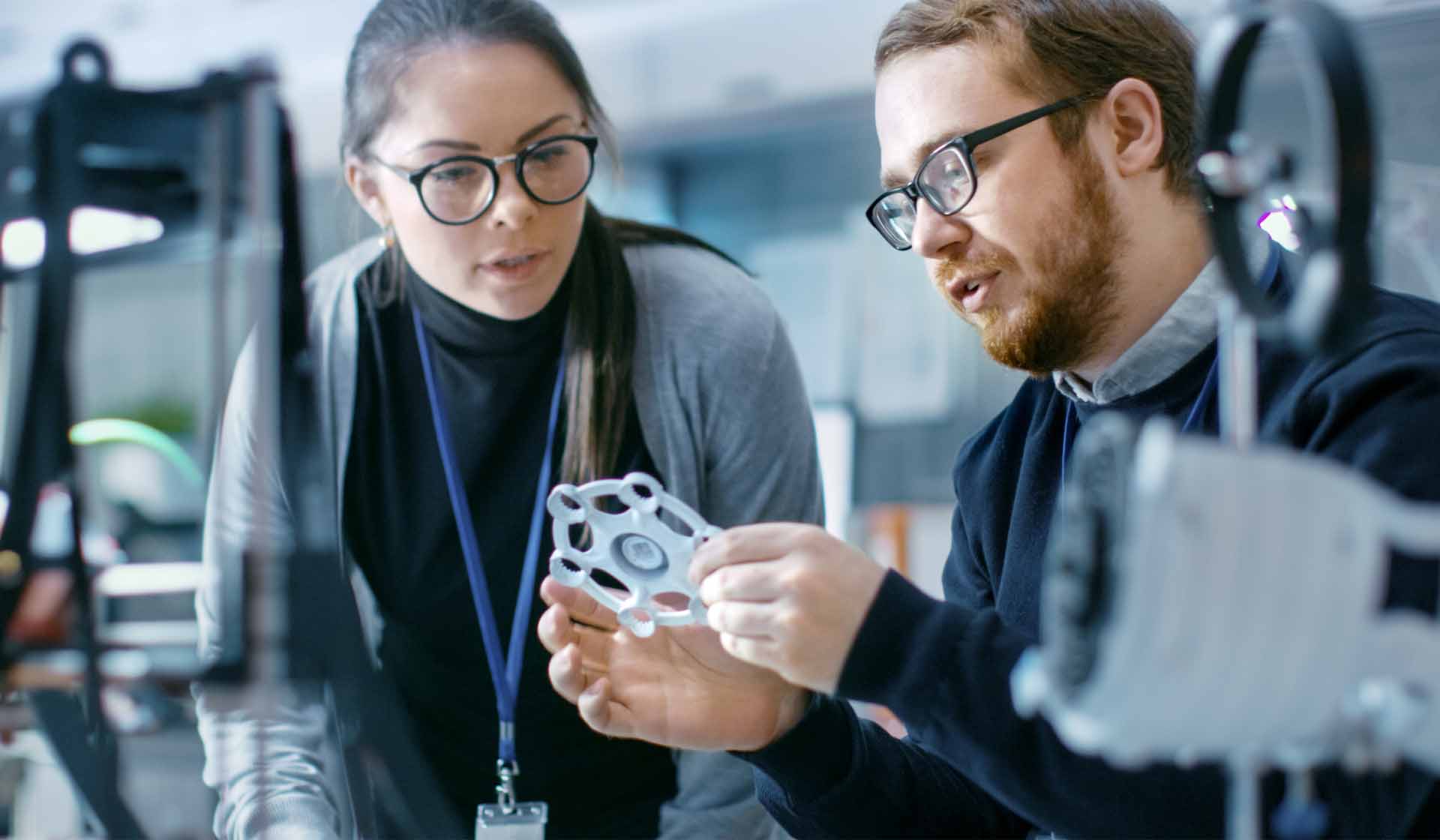 Getting technology to you
FB Canada provides sector-specific logistics solutions to, from and within Canada. We stay informed of the ever-evolving security requirements and best practices tied to the transport of high-tech parts, products and materials.
Time critical and expedited solutions are increasingly needed by clients who have tight windows to keep projects going or to get high-tech products out to market. FB Canada has over 30 years of experience leading world-class time critical solutions for Canada.
Making cutting-edge research and collaboration possible
Consumer Tech
Rapid transport of components and parts used to develop consumer technologies. From the delivery of microchips to the final-mile delivery of consumer tech purchased online.
Film and production
Content security and logistics support to large-scale film production teams. We deliver raw footage, film equipment and other materials under tight and complex timelines.
Medical technology
Quality-control transport of medical devices, certified parts and research materials. Our team at FB Canada is trained compliance and cross-border logistics experts.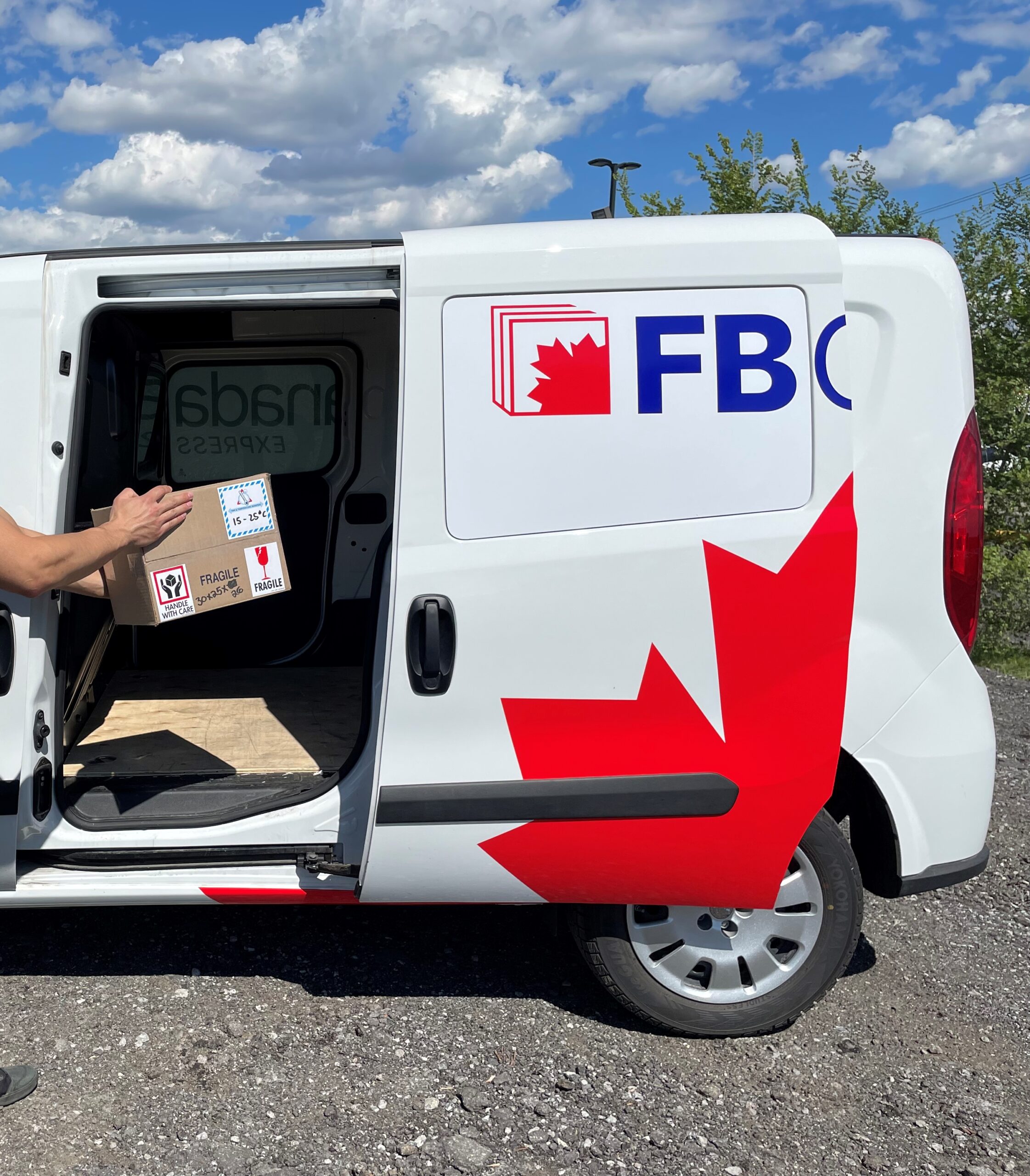 Service highlights
Next Flight Out (NFO)
Aircraft Charter Service
Onboard Courier Service (OBC)
Real-time security monitoring
Chain of custody visibility
Temperature controlled transport
Multichannel distribution
Innovation has no borders. Move your technologies with FB Canada's tech-forward solutions.