Market Knowledge & Reliability.
Meet the strict regulations and requirements for the storage, shipping and delivery of pharmaceuticals and medical components and equipment.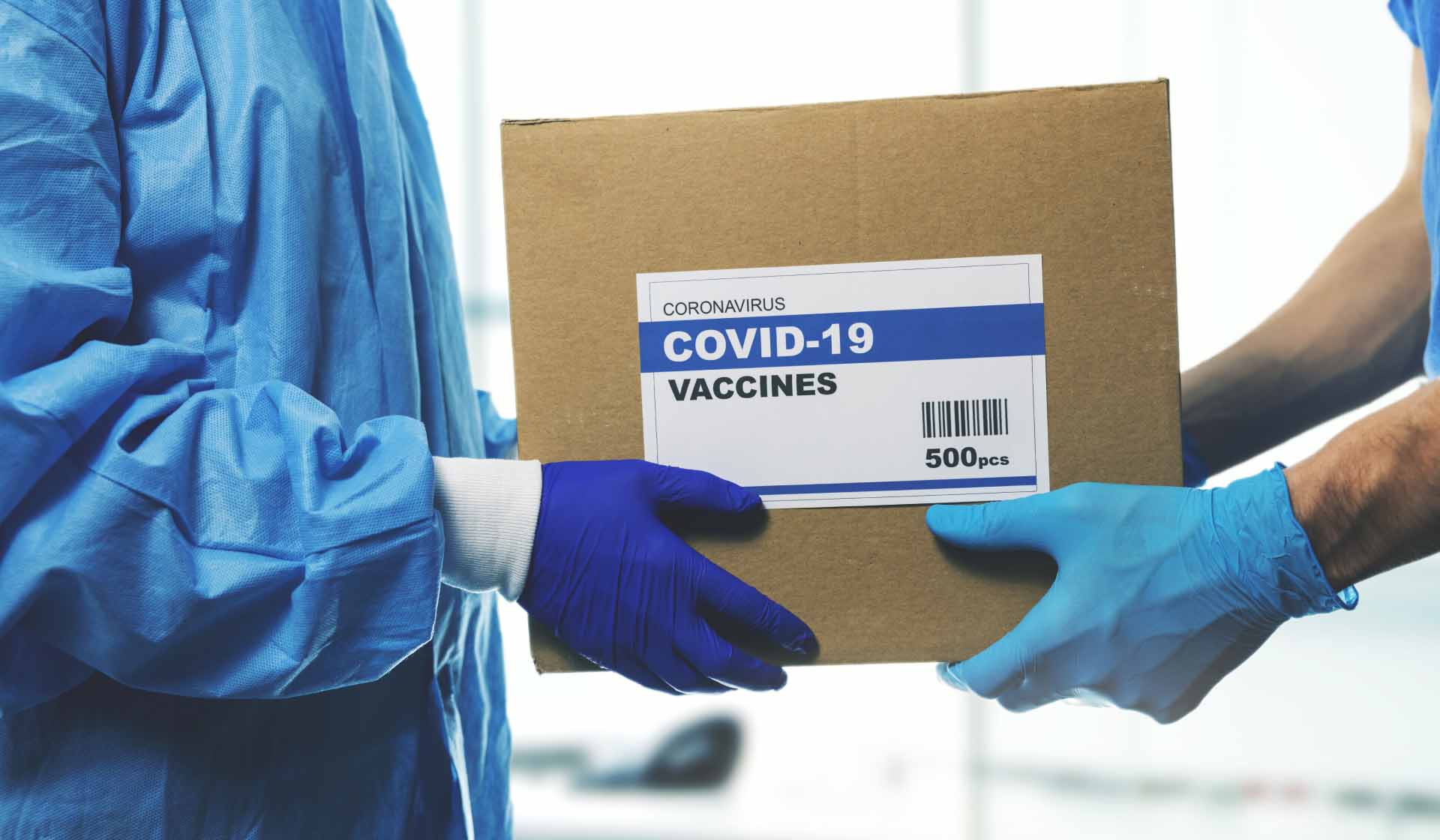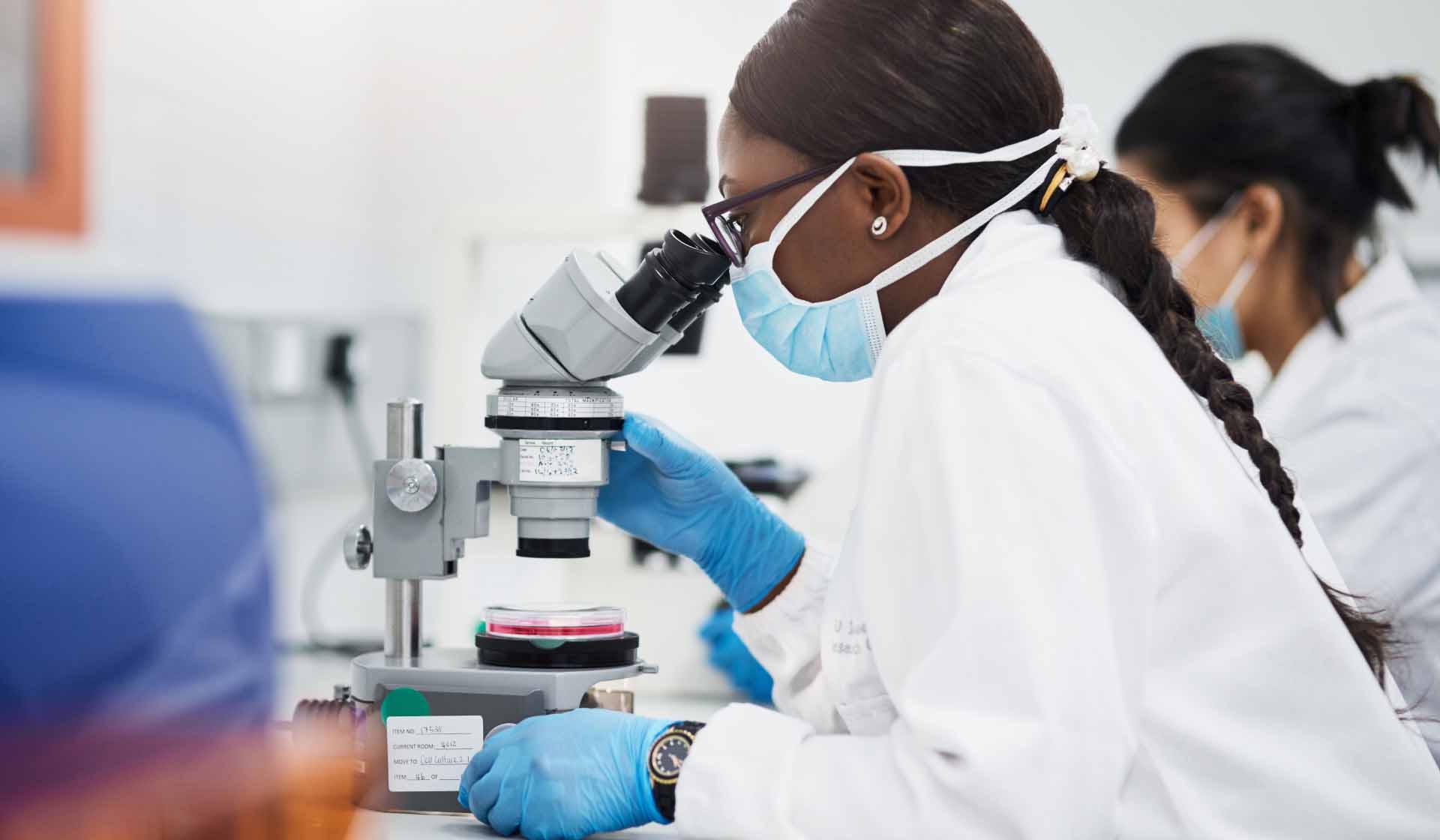 Technology controlled supply chain
FB Canada delivers life-sustaining pharmaceuticals and critically-needed medical supplies to, from and within Canada. Backed by decades of experience, our time critical and logistics agents can coordinate and handle the cross-border compliance, customs brokerage and transportation requirements.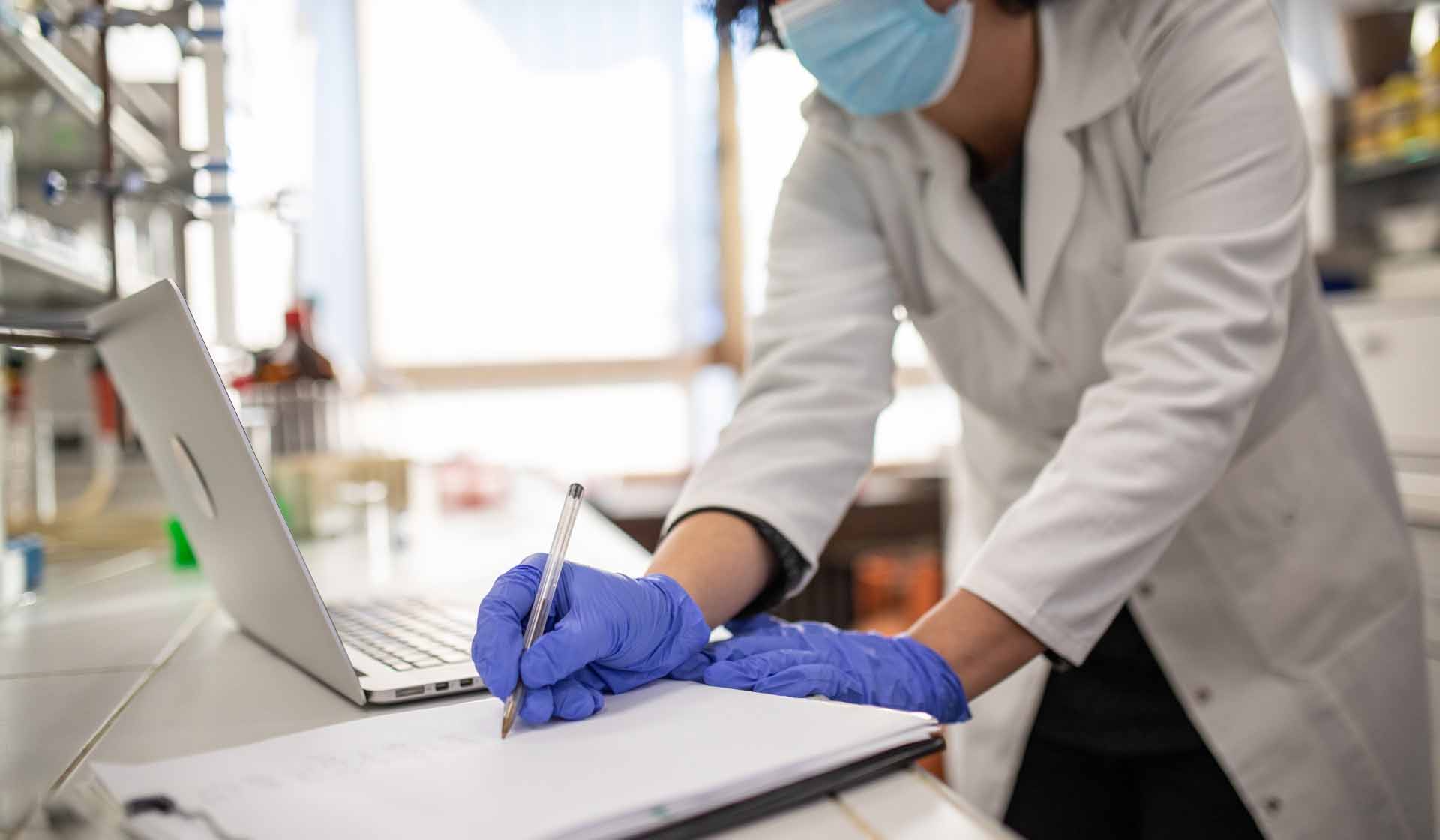 FDA, Health Canada, or other agencies. We ensure you are compliant with government regulations in Canada.
From warehousing, storage, to secure chain of custody while in transit. FB Canada moves precious cargo with leading visibility and real-time monitoring solutions through embedded location and temperature IoT devices, and our supply chain management platform.
We're moving science forward without compromise.