Express Air Freight
Access Canada with unmatched speed + cost savings.
Air freight is a fast and reliable solution for time sensitive cargo. We have one goal when it comes to Air Freight – to ensure shorter transit times for your shipments to, from, and throughout Canada.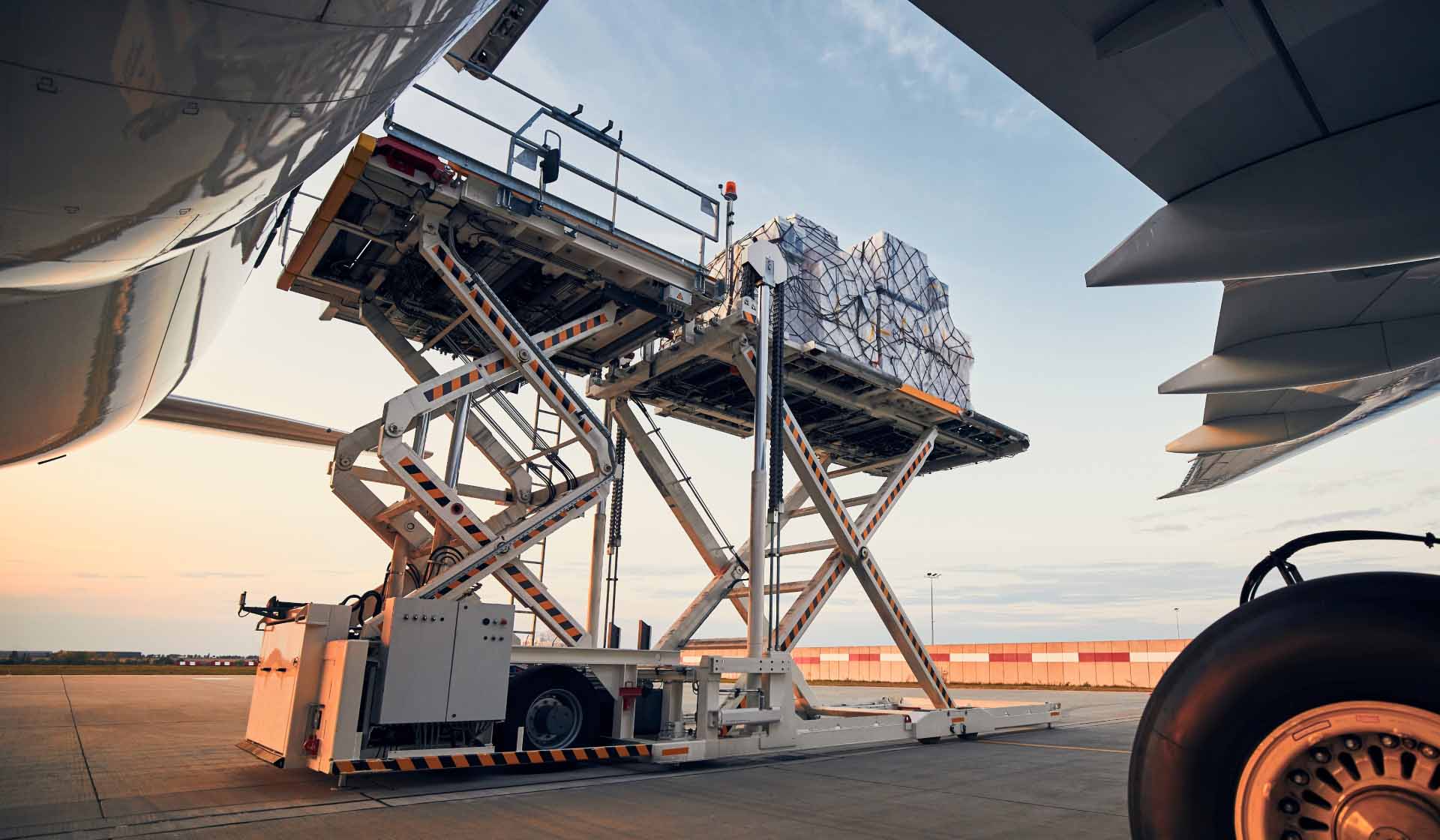 Experience the FB Express way
We have 37 years of expertise and success in rapid transit on our team. By choosing our Express Air Freight services, you benefit from:
Priority cargo recovery from the key Canadian airports.
Streamlined air-to-ground injection for mid-mile, final-mile delivery to/from all Provinces and Territories in Canada.
Transit to our custom bonded warehouses to avoid airport terminal storage fees.
Dedicated reporting and support from our team, 7 days a week, 365 days a year.
Deliver for your clients using our expedited process
Craft a plan with our dedicated team according to your transit requirements.
Send a shipment according to your consolidation profile.
Email pre-alert with on-forwarding details.
Track while we expedite the clearance and transit process for you.
Our team will be there for every lift off. Experience the express wholesale difference.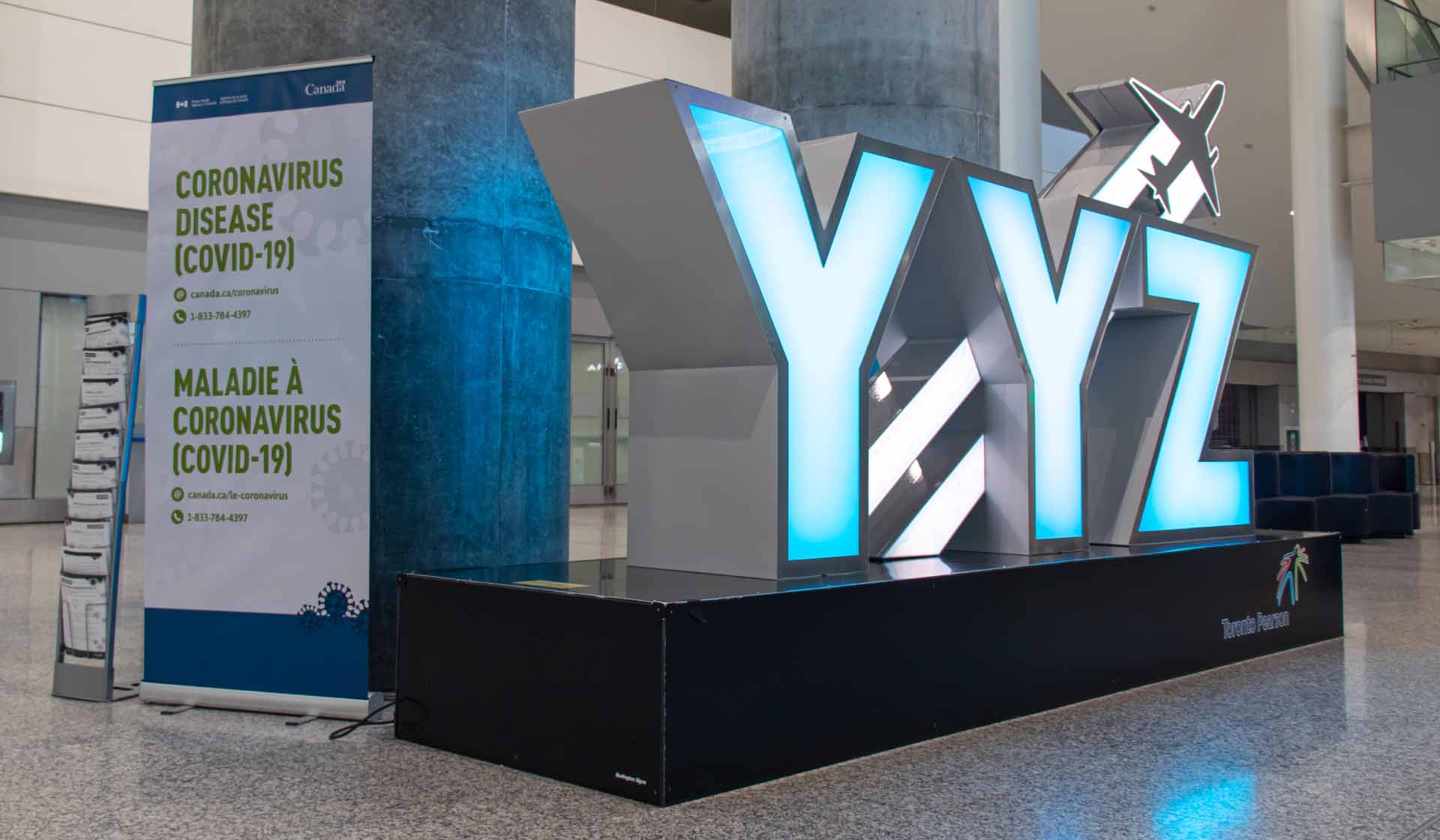 What airports in Canada does FB Canada serve?
FB Canada Express services all international ports. We also have customs bonded warehouses in Toronto Pearson Airport (YYZ), Vancouver International Airport (YVR) and Montréal-Pierre Elliott Trudeau International Airport (YUL).
Can you provide customs clearance out of the Canadian airport terminals?
Yes. FB Canada Express performs rapid customs clearance. For shipments arriving to YYZ, YVR and YUL, we can transfer and clear goods from our bonded warehouses; allowing you to avoid unnecessary airline terminal storage costs.
Can you provide urgent international airfreight service out of Canada?
Yes. As an international freight forwarding agent, FB Canada Express offers express international air freight options to suit your urgency.
Which documents do I need to ship my cargo?
It is essential to have the proper AirwayBill, proforma Invoice, and Customs declaration ready. Depending on type of cargo and the origin/destination, FB Canada Express can help assist you with the necessary paperwork needed to ensure your cargo arrives at its ultimate destination with ease. Get in touch with us to learn more!