Cross-border eCommerce
Air or ground, we deliver eCommerce for Canada.
FB Canada Express is backed by decades of experience as an established provider for cross-border eCommerce clearance and delivery in Canada.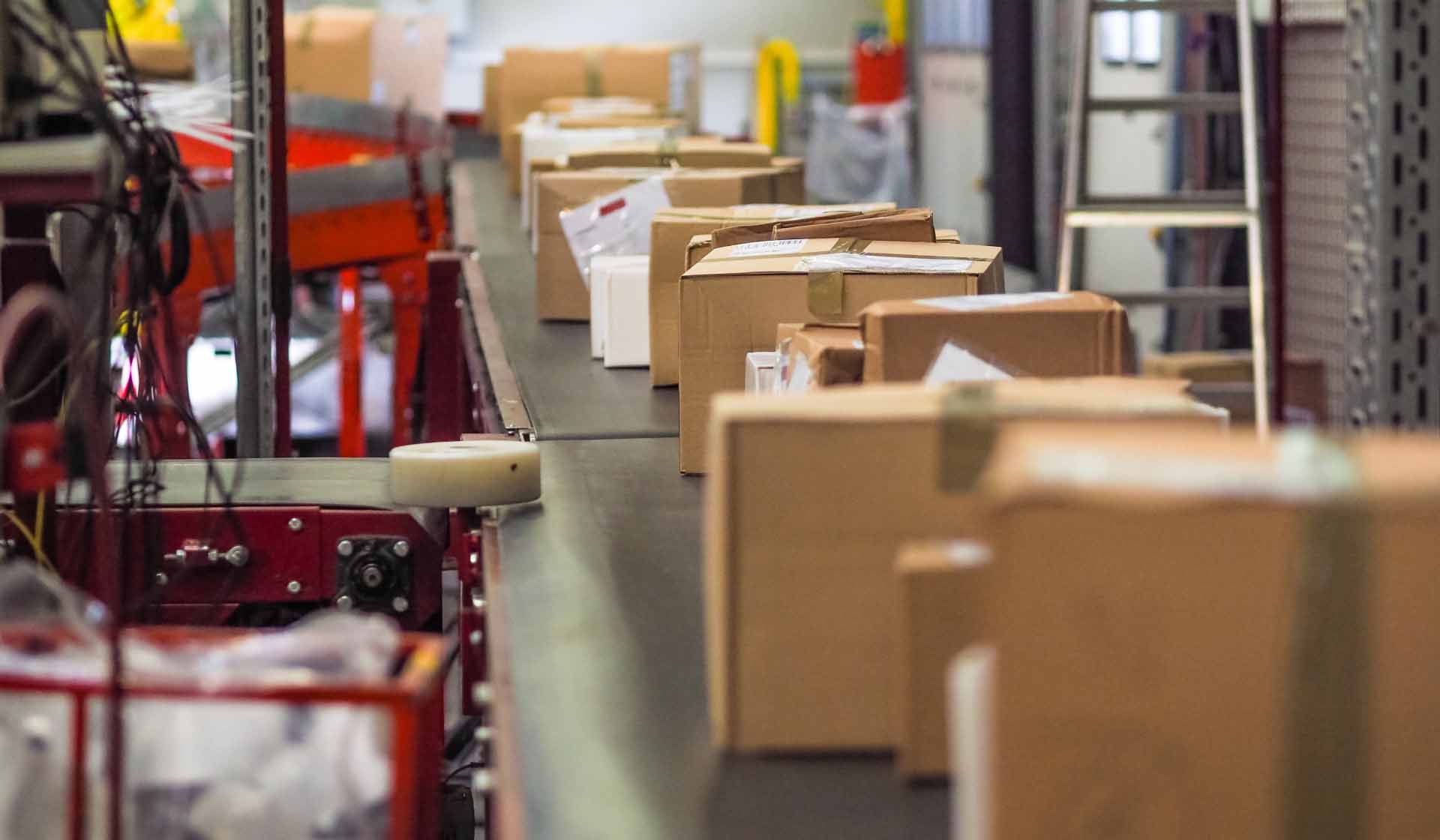 We go the extra mile.
With eCommerce at an all-time high, companies with efficient and reliable supply chains are positioned to increase their revenues and surpass others. We invest in our people, technology, and network to provide you with the competitive edge you need.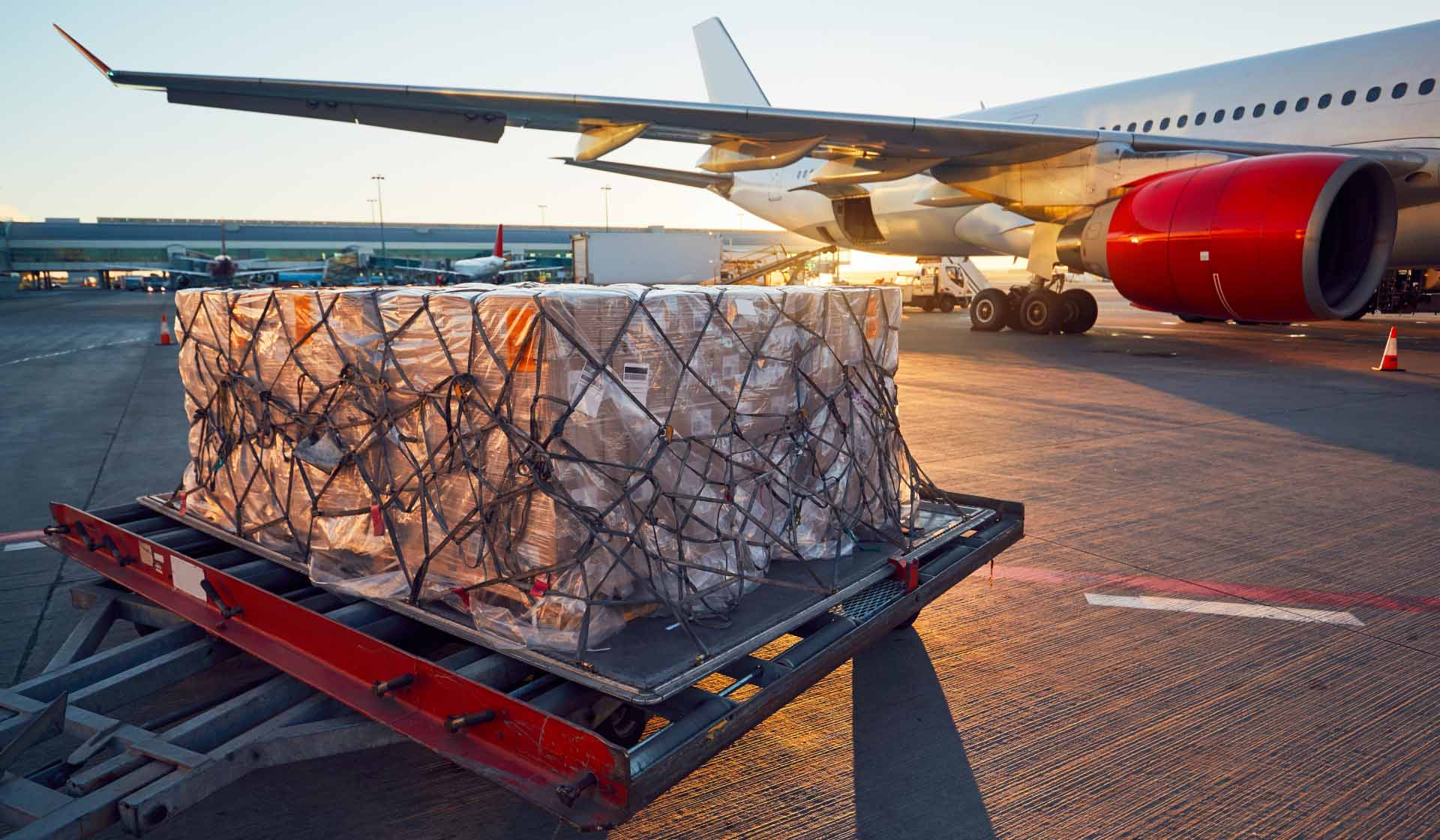 eCommerce by air
Expand your reach. Overnight and overseas.
Wholesale air freight rates
Rapid customs clearance
Superior transit times
DDP / DDU options
Final-mile delivery options
Chartered solutions to YYZ, YVR, YUL
Call our Air team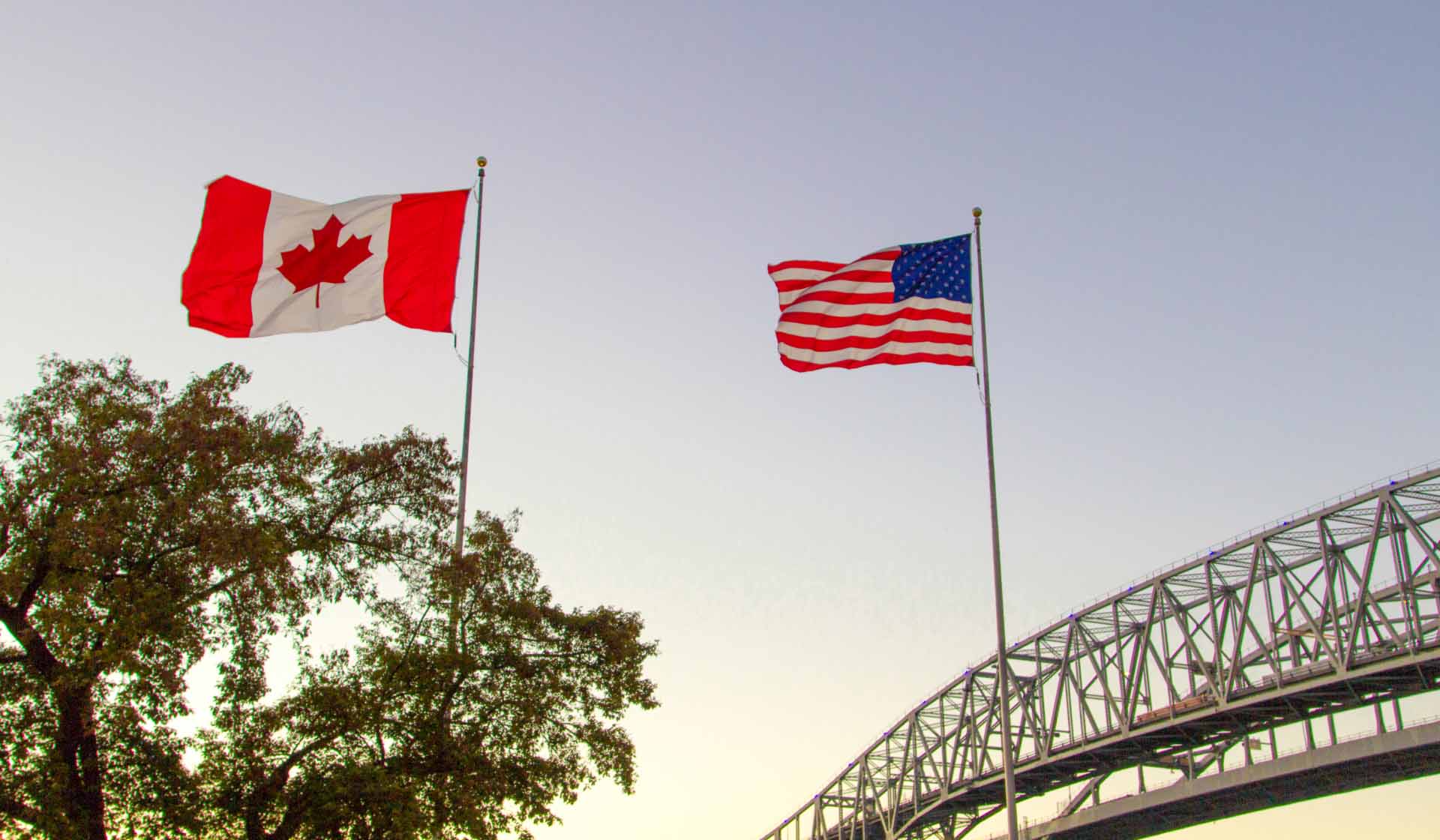 eCommerce by ground
Reduce cross-border hold ups. US to Canada with ease.
No delay with cross-border passage
FTL / LTL bonded trucking linehaul
Clearance at any Canadian port
End-to-end real time visibility
Flexible final-mile injection options
Dedicated team 24/7
Call our Ground team
Why choose FB Canada Express?
We're dedicated to building strategies that reduce your costs and your worries. One single streamlined process for your cross-border eCommerce.
Upload your manifest(s) within our proprietary system.
Consolidate and tender to airline(s) destined to YYZ, YVR or YUL.
Provide your customers with customs and delivery tracking events through our system.
Leave it to our team to monitor your shipments until the point of final-mile delivery.
Your promise of fast delivery matters to us. Cross borders with FB Canada Express.

What is courier low value shipment (CLVS)?
The Low-Value Shipments (LVS) program allows couriers to perform expedited customs clearance of casual shipments – imported goods for personal use and not intended for resale or commercial use in Canada – that are valued at less than CAD$3,300.00. This clearance program works well for high-volume casual eCommerce imports and ensures an expedited release across the border with the Canada Border Services Agency (CBSA).
Do you have courier and express material valued less than CAD$3,300.00? Contact us to see if FB Canada Express can assist you with the required CLVS clearance.
What is other government department (OGD) clearance?
The CBSA requires OGD clearance for controlled and regulated goods. In accordance with OGD regulations, controlled and regulated goods must be cleared as formal entries under the High Value Shipment (HVS) program, and not the Low Value Shipment (LVS) program. Controlled and regulated goods include but are not limited to: animal products, cosmetics, diamonds, eyeglasses, explosives, food products, hearing aids, nutritional supplements, pharmaceutical products, and radioactive materials.
Depending on the specific government agency requirements and associated clearance procedures, some shipments may be subject to a fee and may also require additional clearance time. Accurate description on the air waybill, Commercial Invoice, and other shipping documentation can help reduce clearance delays.
If you require additional information about how to clear controlled and regulated goods, contact us.