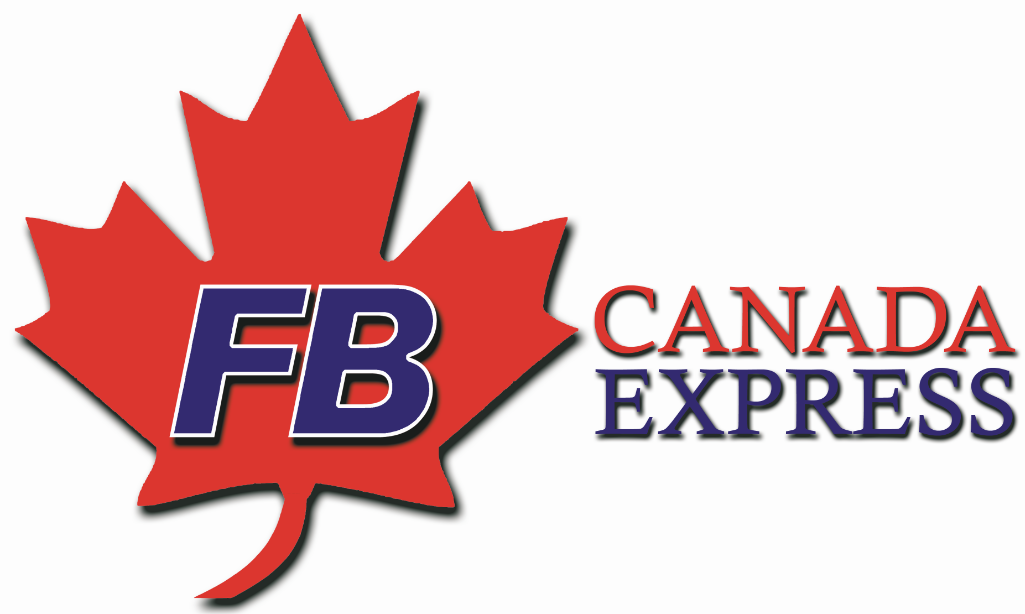 The FB Canada Express Legacy
Founded in 1985 by William (Bill) Timmins and Fiona Chai, FB Canada Express continues to forge forward with its legacy as a pioneer in wholesale cross-border logistics in Canada. Read the history of our company.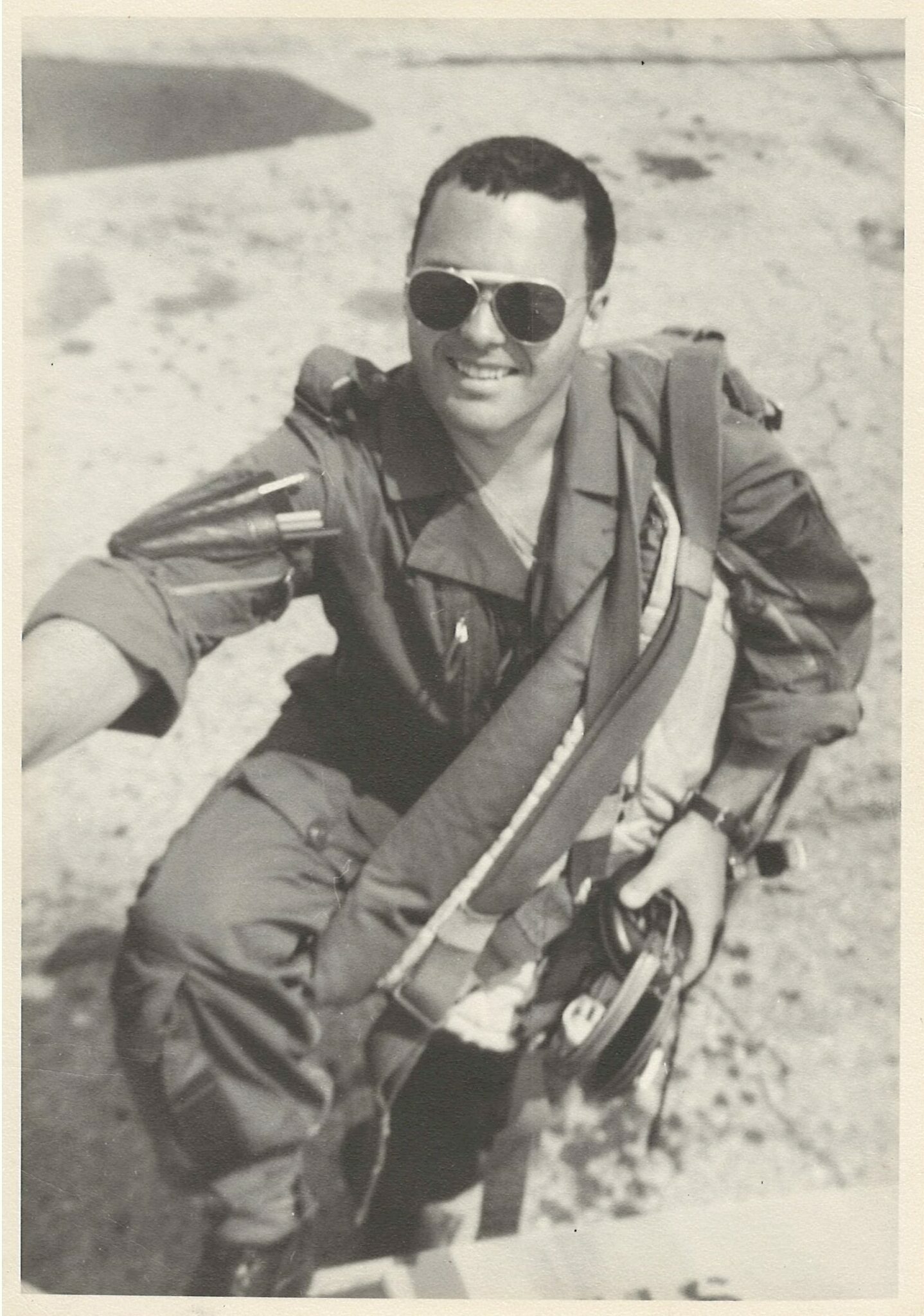 Canadian Air Force Pilot to Air Charter Entrepreneur
1960 to 1980
In his early days, our President, Bill Timmins lived for flying aircrafts. His dedication led him to graduate from RCAF and take the ranks as a Air Transport Command Pilot in the Canadian Air Force Reserves. With time, Bill saw an opportunity to start a small licensed air charting business with courier companies as the primary client. He created what would become a globally trusted wholesale cross-border logistics provider in Canada.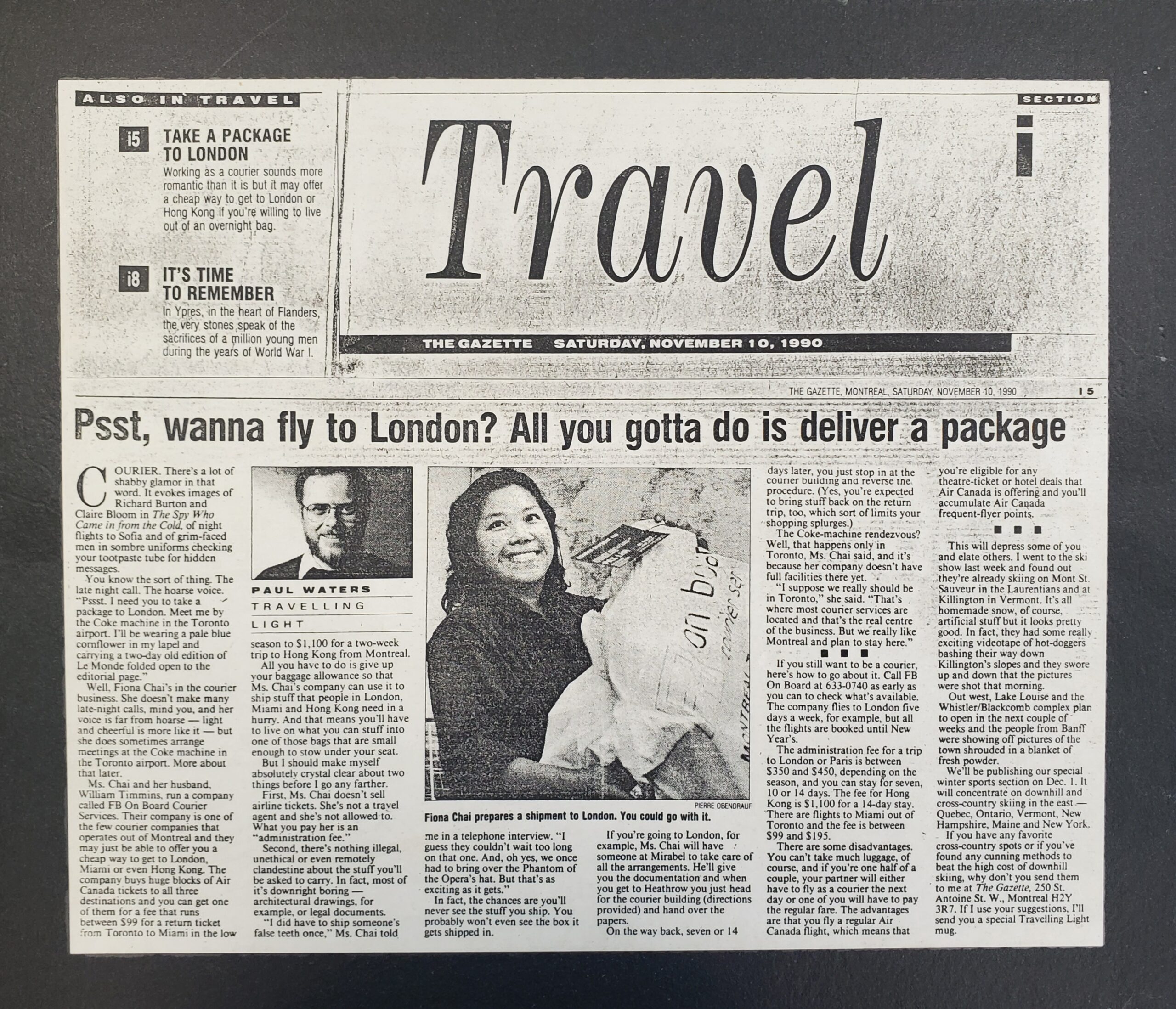 Delivering for courier companies overnight
1980 to 1985
In the 1980s, there were daily requests from courier companies for Bill to tender and fly courier material at night between Montreal, Toronto and New York under his first registered air company, Air Charters Inc. It was a first for its time as a wholesale provider – to carry courier material overnight so that the courier industry could work like clockwork during the daytime. The demand for overnight charters evolved to include the need for wholesale on board courier (OBC) using commercial airline uplift. By 1985, Bill Timmins and Fiona Chai founded and incorporated FB On Board Courier Services, to meet the hefty demand for outbound OBC and time critical services by its customers, at the time: Dicom, DHL, Purolator, Loomis, Canadex, TNT, World, Air Canada and others.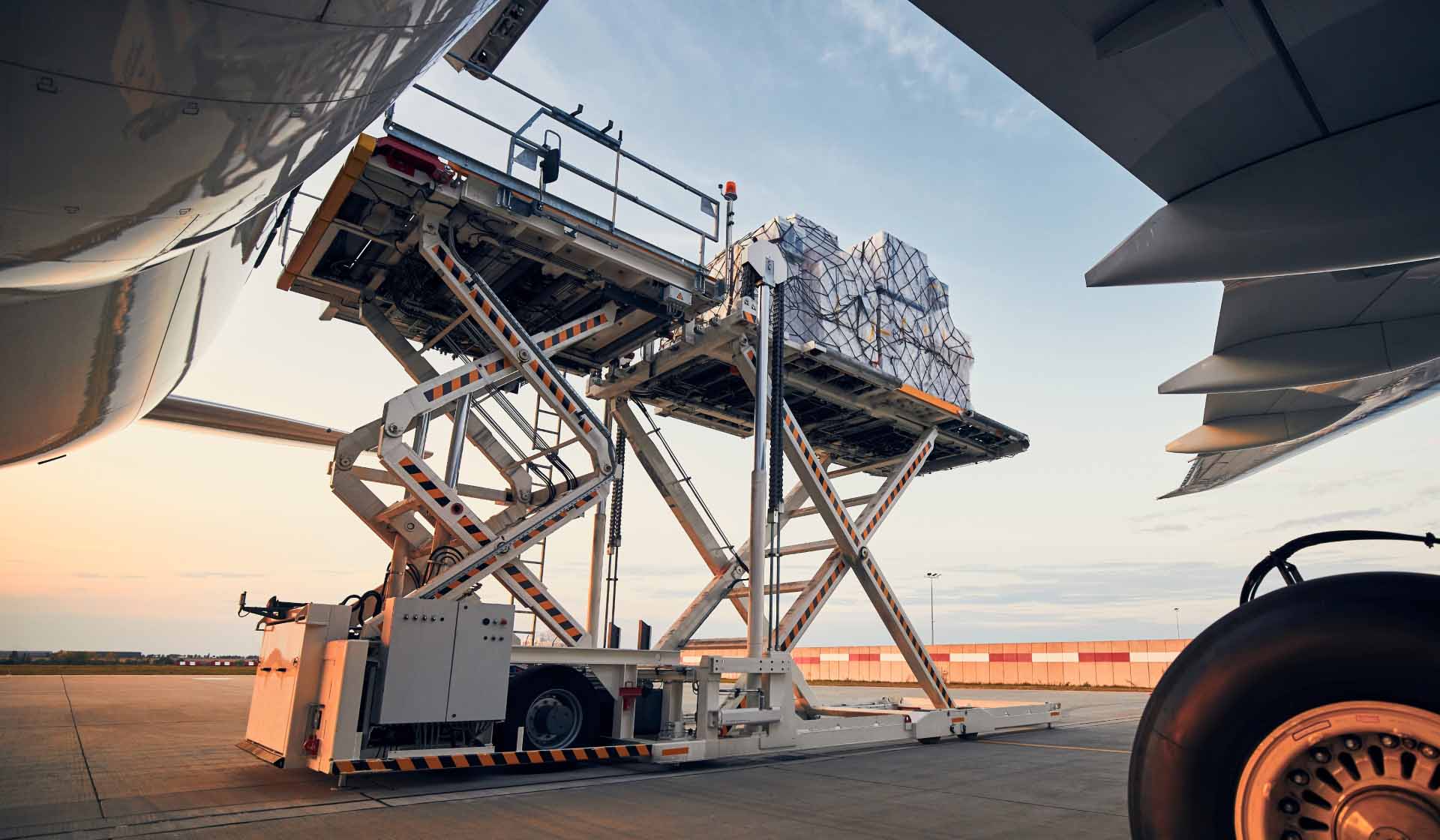 Continued Expansion and Pivot to Inbound
1989 to 1999
FB Canada Express forged forward and expanded its on board courier operations. The company had multiple line hauls going from YYZ, YVR and YUL to overseas countries across the globe daily. To share in specifics, FB Canada Express had 7 line hauls, 7 days a week with about 150 couriers on board processed at one time. FB Canada Express was the only provider in Canada that could move courier material daily with a person, a plane ticket and courier bags prepared as carry-on luggage. What an incredible ride! By the mid-90s, the 4 largest integrators controlled the outbound/export side of courier in Canada. This market trend forced FB Canada Express to shift its activities and focus on inbound/imports. As a wholesaler, FB Canada Express continued to provide unique value for courier providers. FB Canada Express had the ability to receive tendered material on a priority basis, second only to the Canada Post.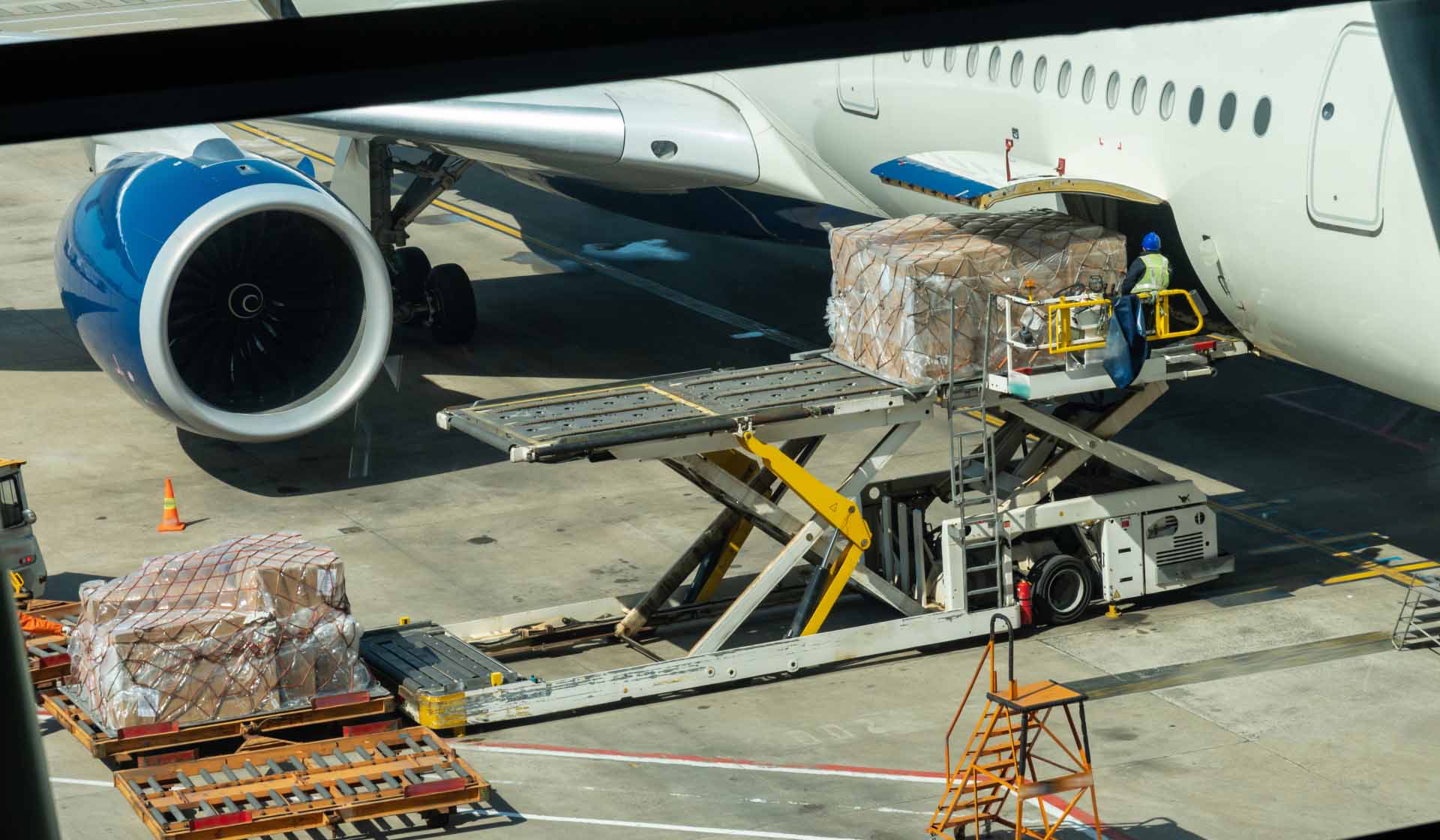 Focus on Excellence
2000s
The new millennium brought a global commitment for partnership and trade. FB Canada Express consistently grew its inbound and outbound client list, and remained a neutral, wholesale cross-border logistics provider for all needs to, from and within Canada. We invested in our people, our infrastructure and our relationships. In 2012, the Lenton Group, which is now a part of Japan Post and Geopost, purchased a minority share in the company. A note from the present: Even as the team and operations grow, FB Canada Express proudly remains a Canadian controlled company.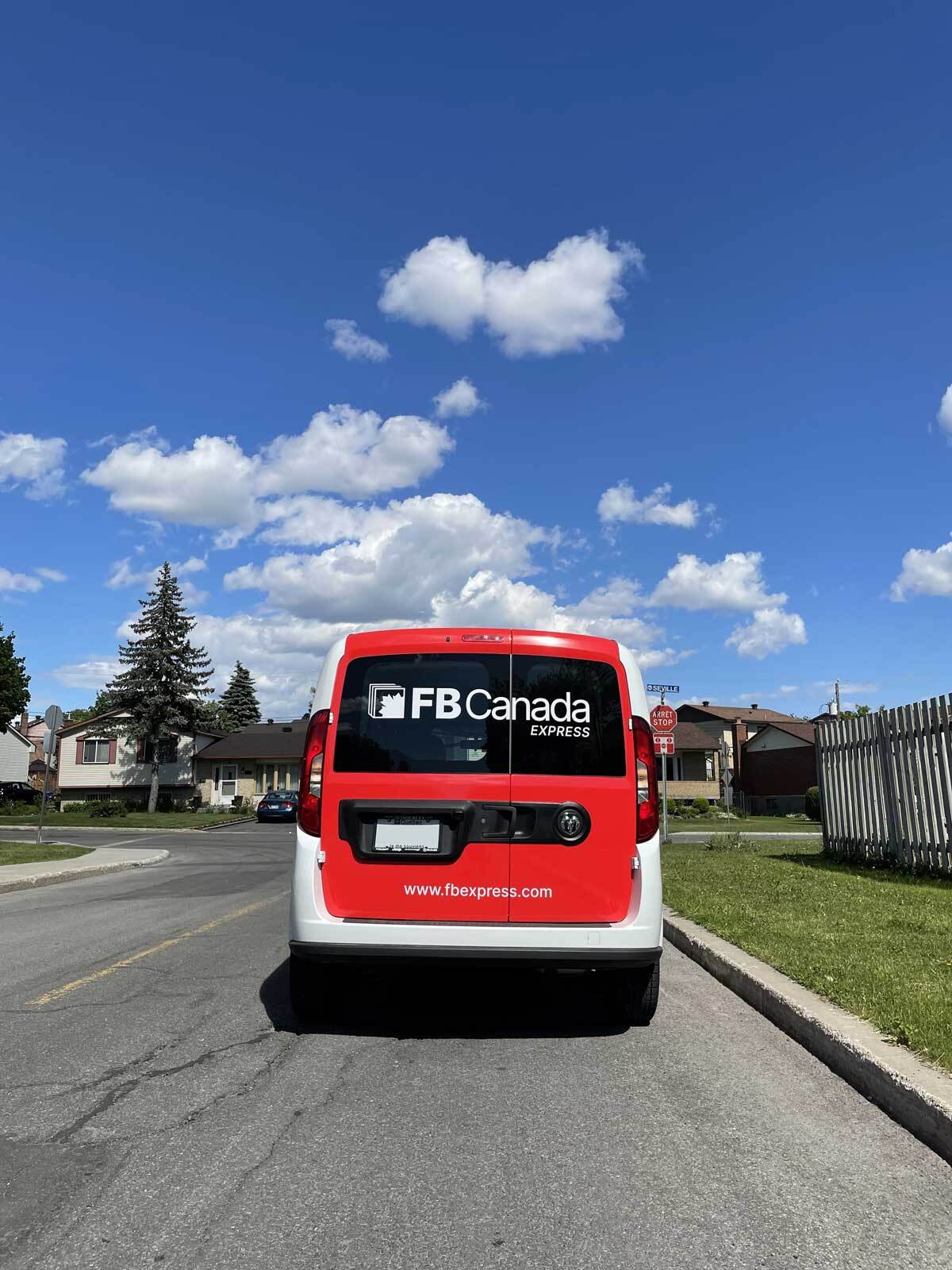 New Horizons with New Leadership
Today
The company has made leaps and bounds forward from its humble beginnings with the vision and steadfast leadership in place by Nicholas Timmins (CFO), John Sproat (COO) and many other core members of the FB Canada Express team."We've made significant investments in our people, technology, governance and sustainability. We have every intention to evolve, expand and excel in the services we offer. Our team is focused and motivated to continue building on our legacy as a leader in cross-border logistics for Canada." – Nicholas Timmins, Chief Financial Officer
Tech-forward solutions are only a click away.