Aerospace
We get your aircraft off the ground.
Every minute matters when grounded on the tarmac. Our AOG team tackles complex shipping challenges for global aerospace and aviation – daily.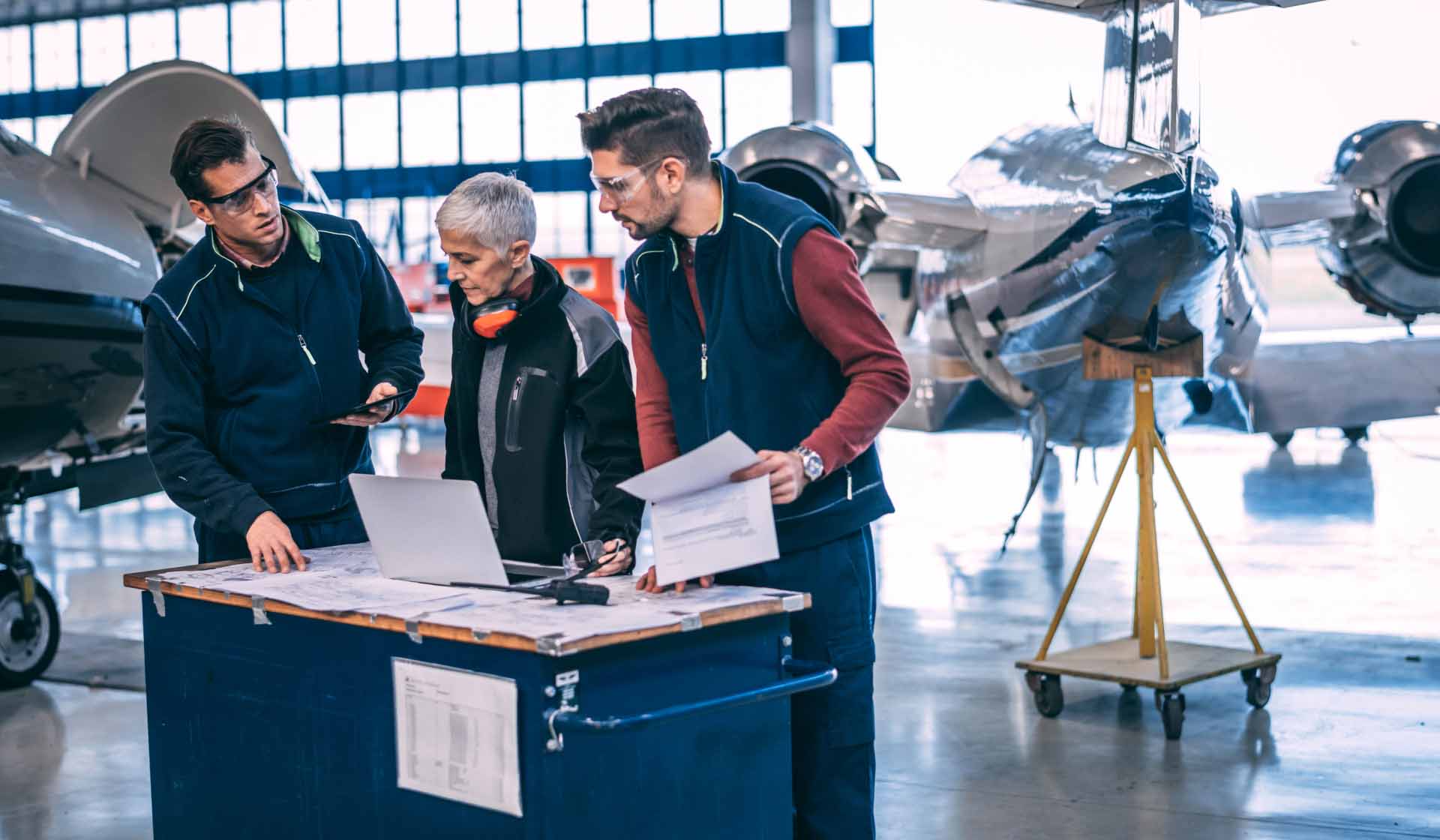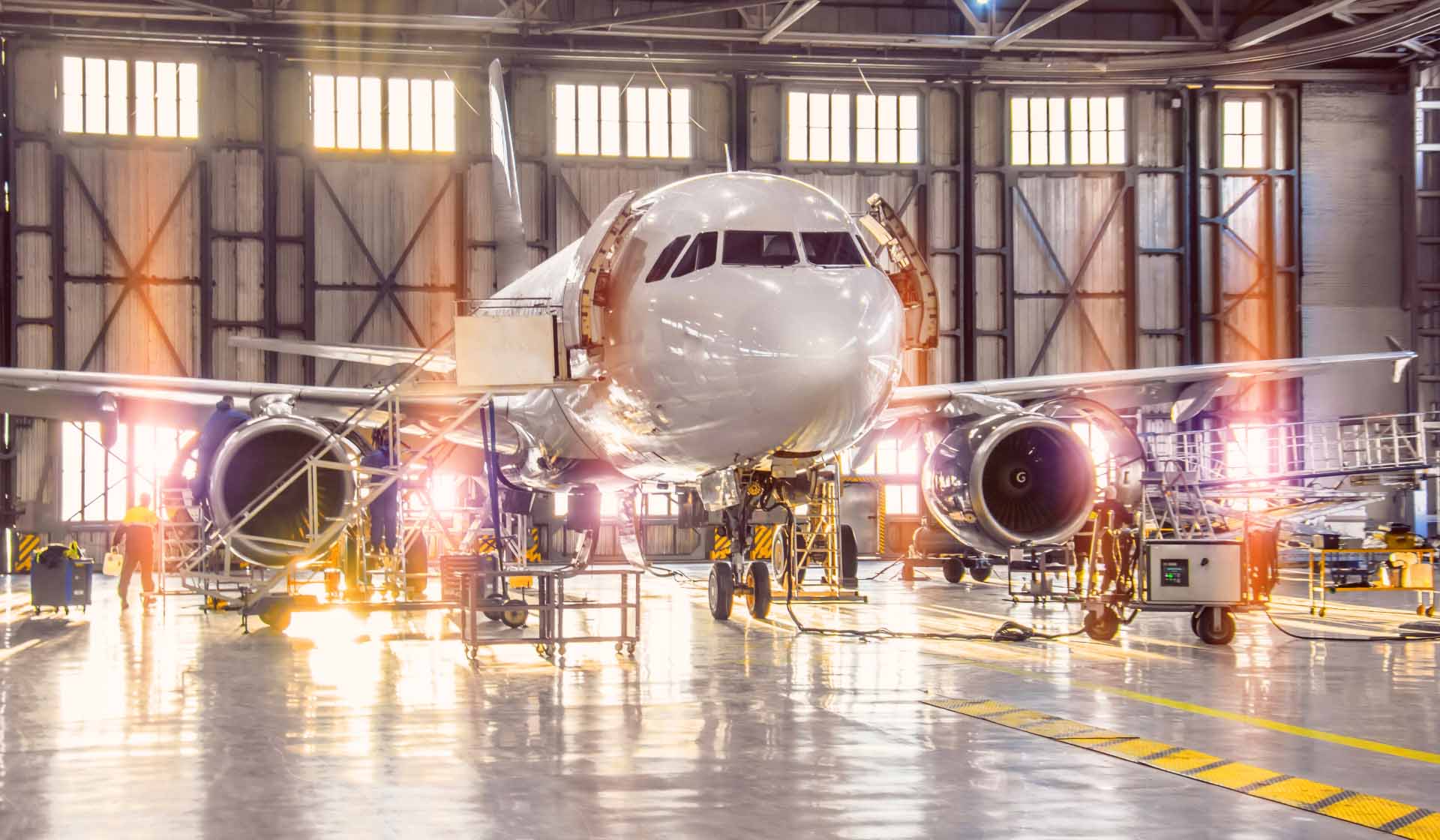 Immediate AOG service
FB Canada is headquartered in Montreal, Quebec – one of the most important aerospace centers in the world. We have direct access to all major airports, and aircraft and equipment manufacturers. Bombardier, Airbus, Bell Helicopter Textron, CAE, Pratt & Whitney, along with more than 200 other specialized companies all play a key role in AOG service and parts delivery for grounded aircrafts around the world.
We deliver urgent parts anywhere to and from Canada. Our goal is to keep your maintenance downtown to a minimum and get your aircraft back in service faster with our dedicated, agile AOG team.
AOG Logistics Services
From emergency or specialized shipments to order replenishments, parts return and more, FB Canada's wide range of capabilities means rapid, reliable service catered to your unique AOG logistics requirements.
Charter services
Charter aircrafts to transport mechanics or parts of any size, with particular expertise in large and bulky items such as aircraft engines or fuselage components.
Next-flight-out (NFO)
Comprehensive, integrated solutions to secure the best available flight options based on the availability of non-stop options, potential weather, hub performance and route reliability.
On-Board Courier
Hand carry service to help get smaller Original Equipment Manufacturer (OME) spare parts to its destination faster, with shorter cut-off times and with a more reliable customs clearance process.
Consider us as an extension of your AOG or Maintenance team. We'll stay on standby for you.