We're here to help
Our business is about keeping your business on the move. Whether you're looking to explore shipping opportunities, our time-critical services, or track a package, we set you up for success the express way.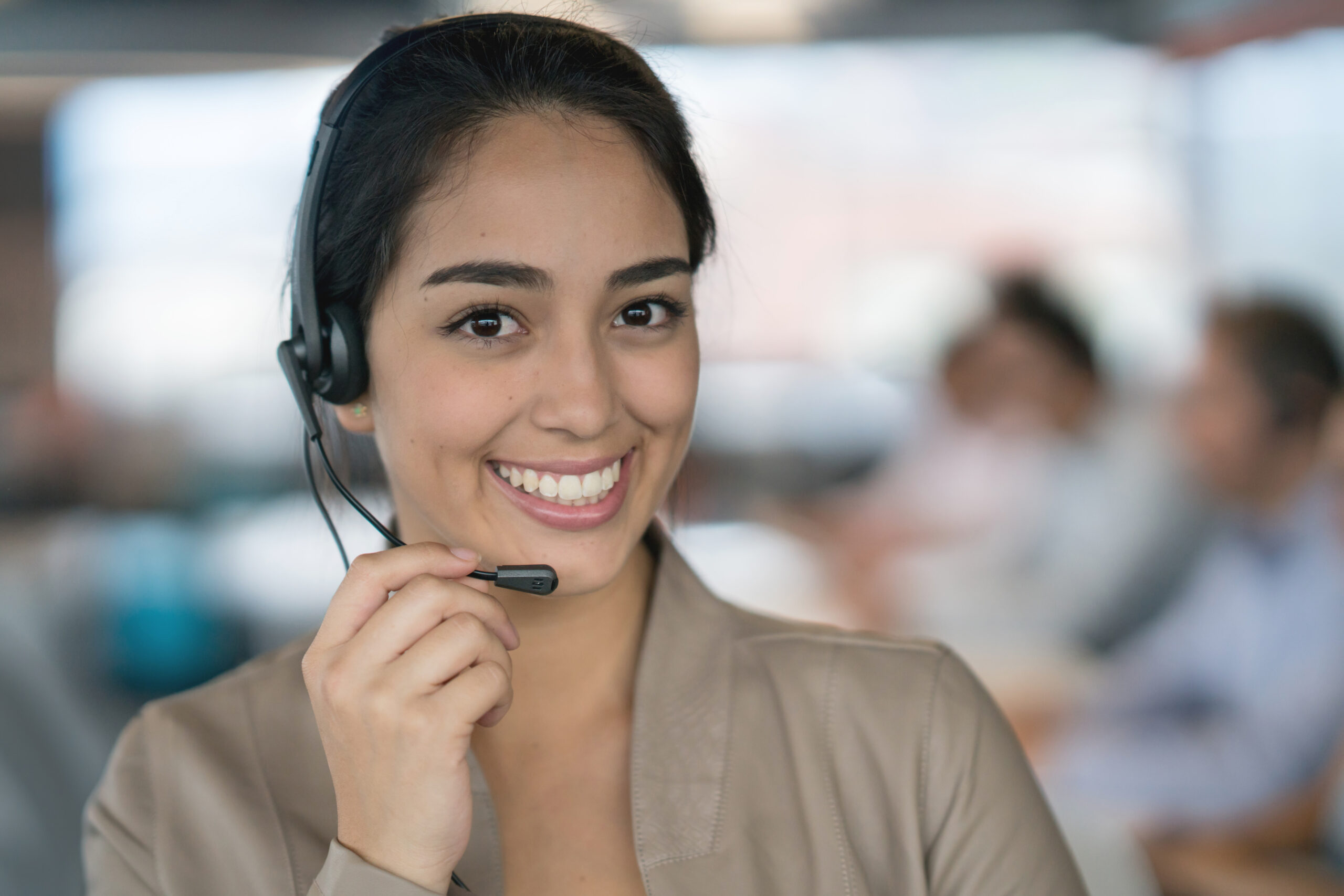 Contact Us
Got a question? We're only a click away. Use the form below to find out more about how FB Canada Express can work for you.
"*" indicates required fields
Our Locations
FB Canada Express is located around the country to provide a seamless experience for you and your business needs.
Toronto
Montreal
Vancouver