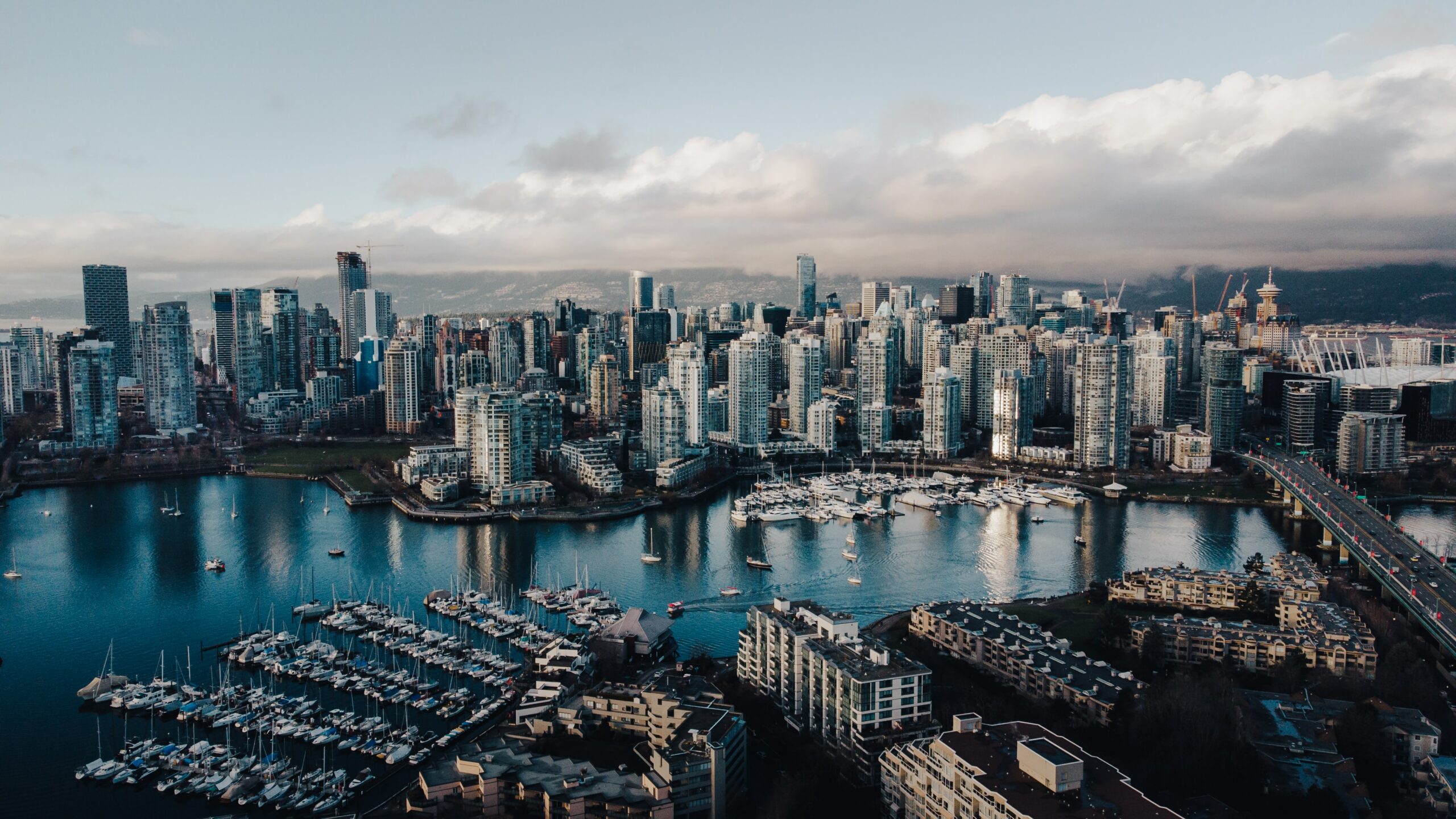 The pandemic changed plenty about our day-to-day lives, but a shift from in-person to online shopping has been one of the biggest transformations. In 2022, global eCommerce sales are expected to hit above $5.5 trillion USD five years ahead of schedule — and the shift has been especially dramatic in Canada.
In 2019, Canadian retail eCommerce sales amounted to $44.15 billion and 6.9% of all sales, according to Insider Intelligence. In 2020, eCommerce sales spiked by 75% to $77.25 billion for a total of 12.7% of the market. Those figures made Canada the second-fastest-growing eCommerce market in the world behind Argentina.
And the upward trend isn't expected to stop anytime soon. In 2021, Canada cracked the top 10 largest eCommerce markets in the world and is projected to remain at the top for years to come.
Why the Canadian market matters
Many group Canada and the US together as a single market, but there are flaws in that strategy. While Canadians and Americans both predominantly speak English and buy from similar retailers, Canada is a different market. The fact that Canada took longer to adopt eCommerce than the US is a perfect example of how different they really are.
Adapting logistical strategies specifically to the Canadian market is critical to capitalize on the recent boom in eCommerce. It's also important for avoiding any shipping problems at the border because of how different Canadian laws are. For instance, all international deliveries above $20 in value are subject to duties and customs fees at the border (this threshold is now $40 for US and Mexico).
The FB Canada Express advantage
With more than 25 years of experience operating in Canada, FB Canada Express knows the ins and outs of cross-border imports and can help eCommerce, businesses, freight forwarders and consolidators navigate this booming market. As a neutral wholesale logistics provider, we offer end-to-end visibility on all shipments, transparency every step of the way and industry-leading expedited inspection and release when the delivery arrives at Canadian customs.
FB Canada Express also provides flexibility by allowing its customers to choose among different final-mile agents, including Canada Post, FedEx, UPS and Purolator. What's more, FB Canada Express provides wholesale rates from these final-mile agents so savings can be passed on to customers.
Conclusion
Shopping has shifted since the pandemic, and that transformation can especially be seen in Canada where 24.2 million people made purchases online in 2021 out of a population of 38 million.
To embrace that shift, eCommerce retailers, freight forwarders and consolidators must develop a unique strategy for shipments to Canada — and the best way to do that is by hiring a neutral wholesale logistics provider that knows the Canadian system better than anyone else.
To keep your business on the move, contact FB Canada Express today.