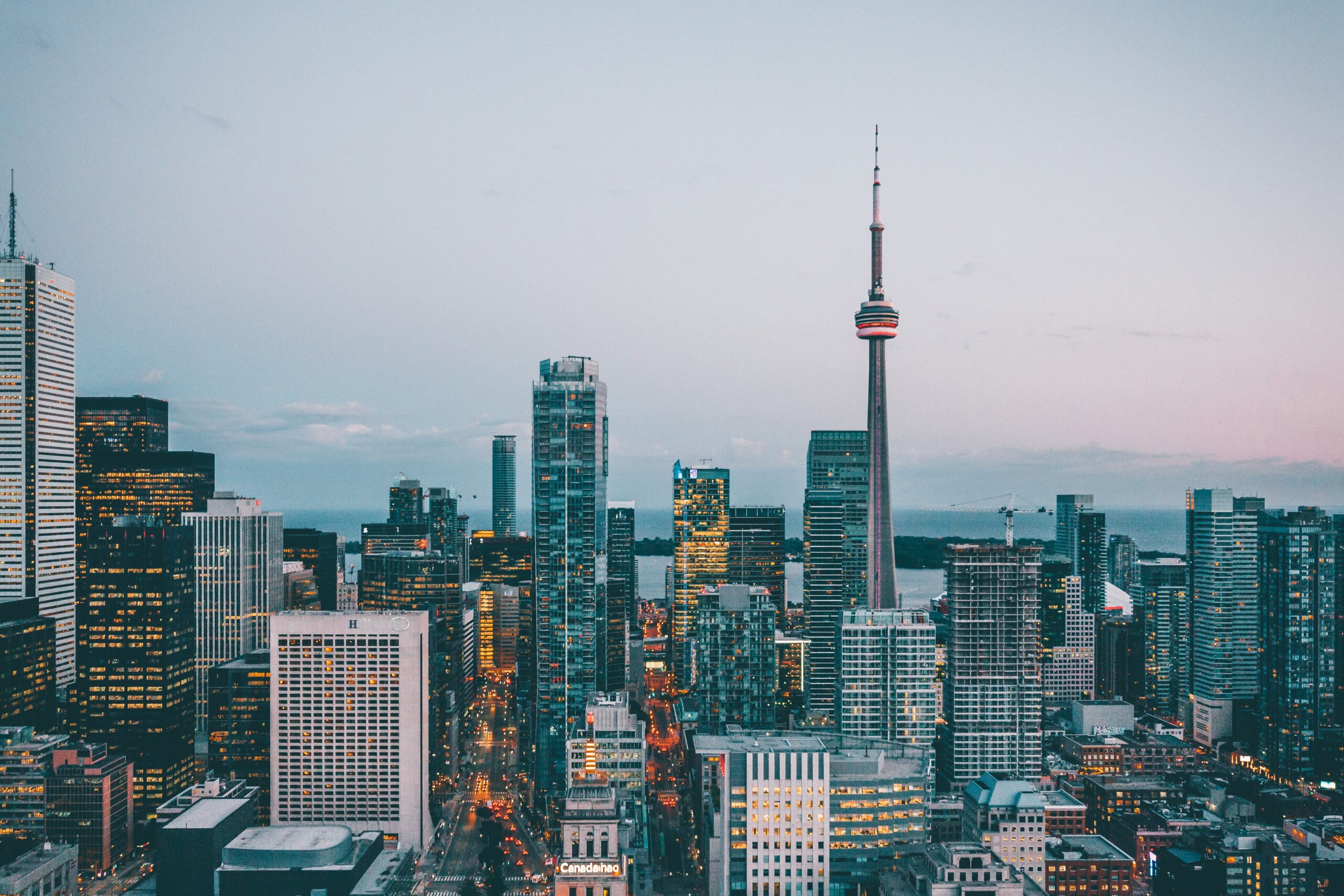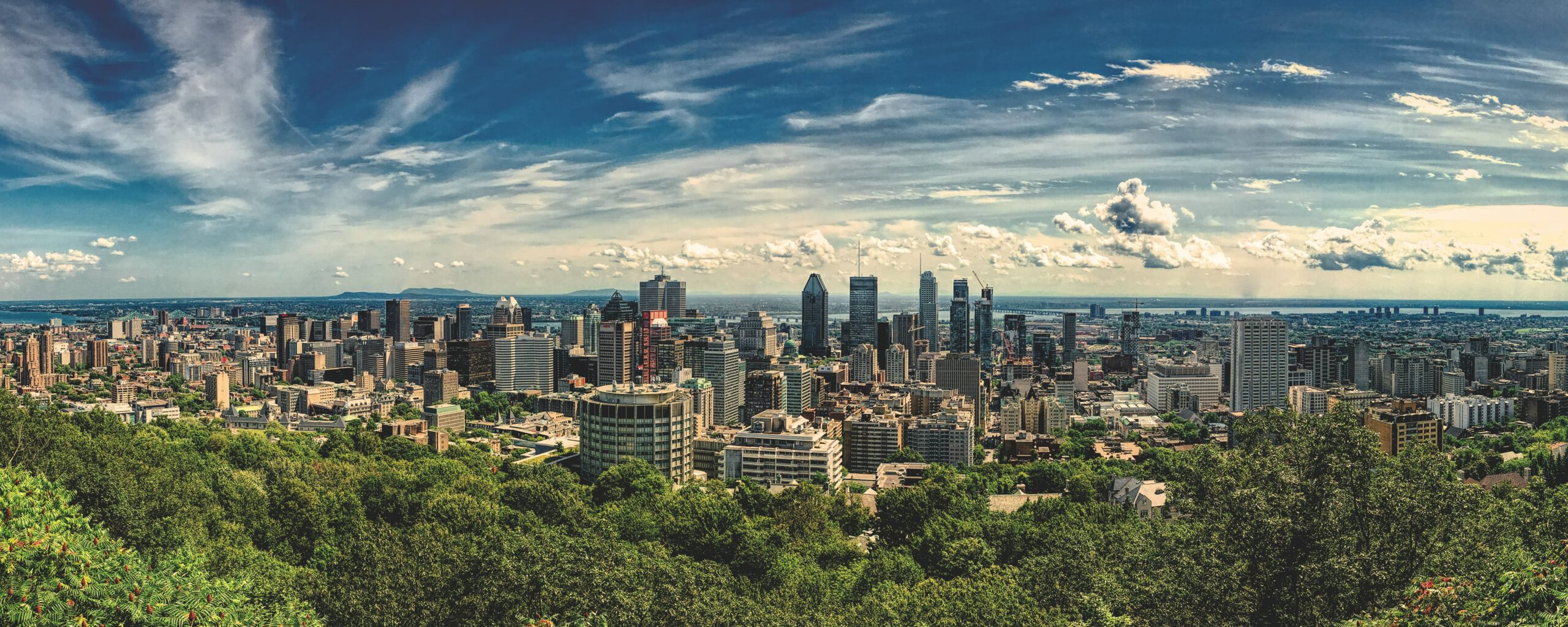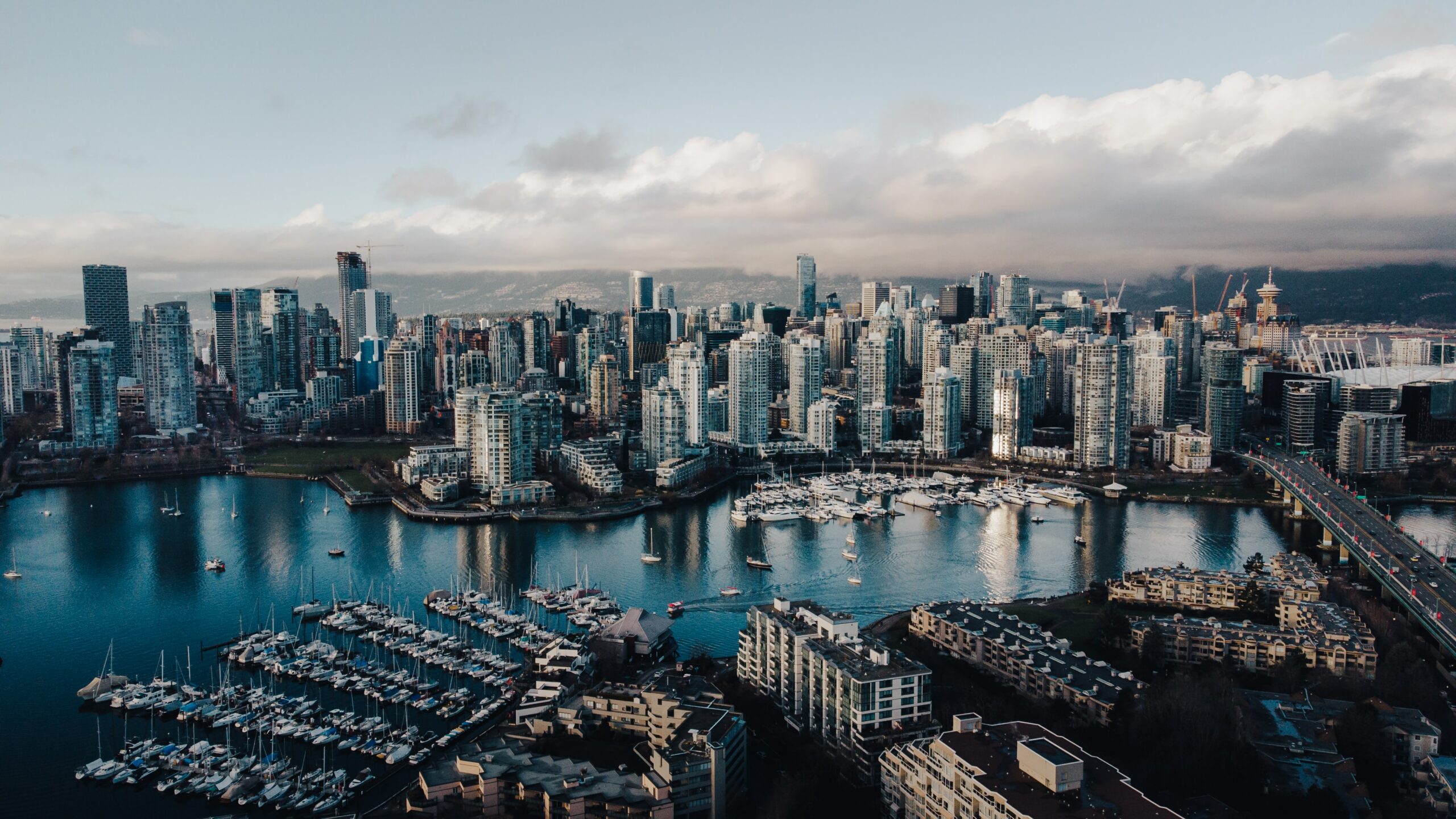 Our Services
FB Canada is at the forefront of global eCommerce logistics for Canada. We have over 30 years of experience, specialization and know-how to move your cargo at the speed of global logistics.
View All Services
We deliver for dynamic industries
Explore our custom solutions to fit the evolving logistics challenges and opportunities of your industry.
View All Industries
Certifications & Memberships
We specialize in Canada for you. Grow your business and your reach.