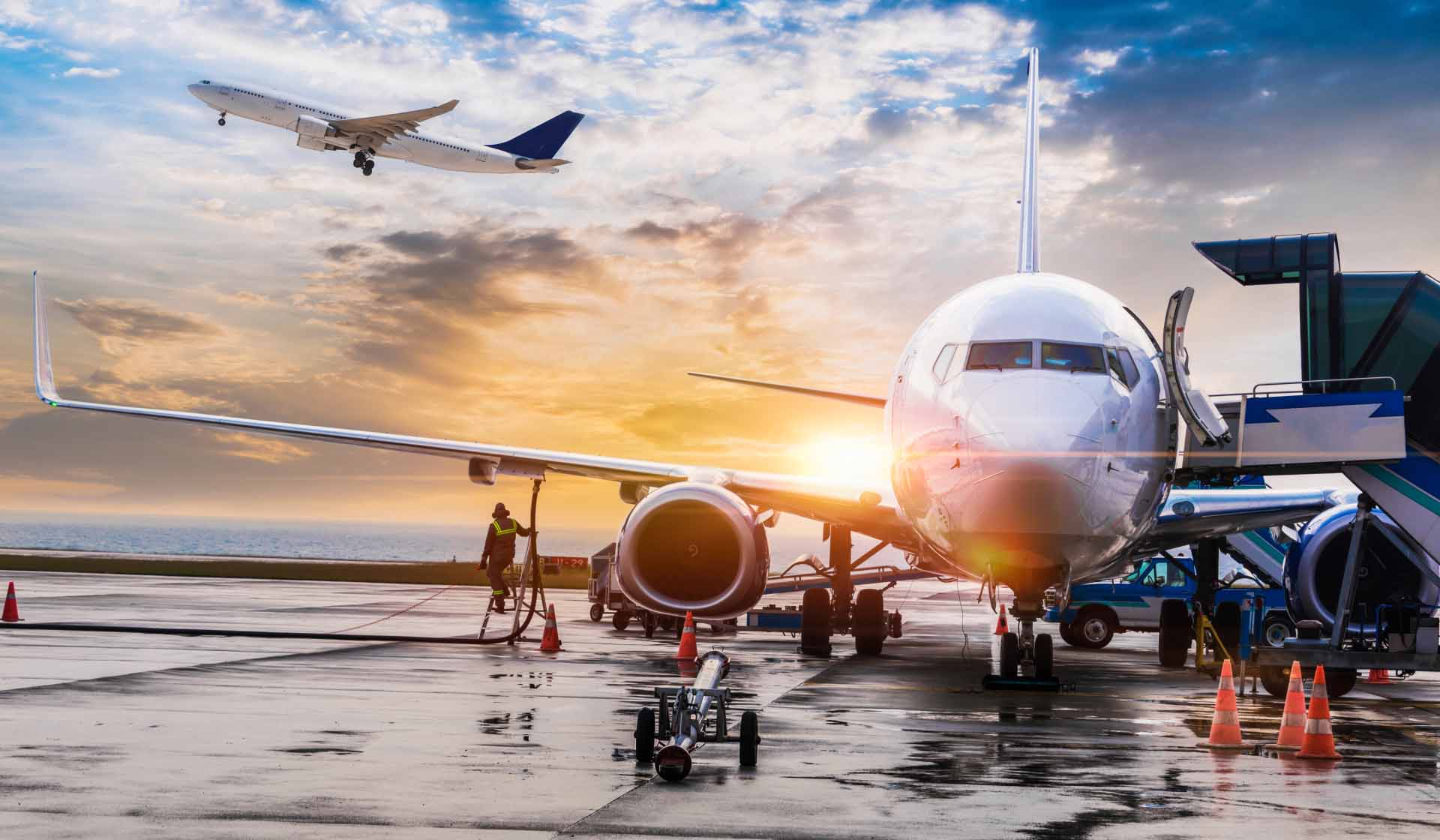 Over the last two years, eCommerce has exploded in Canada. According to Deloitte, eCommerce sales reached $43 billion in 2018 — 9% of overall retail sales. By 2023, that number is expected to jump to a quarter of all sales for a total of $55.4 billion.
Unfortunately, the rapid increase in eCommerce sales hasn't always been met with perfect execution, leaving many customers frustrated. Sometimes packages come late, or not at all, leading customers to turn elsewhere. According to PWC, 56% of people choose retailers that provide an efficient delivery or connection service.
Problems with delivery in Canada tend to come at arguably the most pivotal point: the final mile. Thankfully, retailers, wholesalers and consolidators have options when it comes to final-mile delivery in Canada.
What is final-mile delivery?
Final-mile delivery is the period from which a package goes from the warehouse shelf to the delivery person's vehicle to the customer's doorstep. In other words, it's when the package is "out for delivery."
Yet despite the critical importance of this component of a delivery, the final mile tends to be inefficient. According to Parcel Industry, 78% of transportation and logistics companies in Canada feel that last-mile delivery is the most inefficient process of the entire supply chain, regardless of whether the delivery involves small or large parcels.
And that's a shame, because final-mile delivery can have a significant positive impact on customer satisfaction. How good does it feel when the package you ordered comes in the next day or two and you can use it right away?
FB Canada Express provides you with the flexibility your consumers need
FB Canada Express provides retailers, wholesalers and consolidators the flexibility and efficiency to complete that final-mile effectively and in a cost-effective way.
In terms of flexibility, FB Canada Express eCommerce customers can forward shipments to one or many final-mile delivery agents – whatever is the most time- and cost-effective. So that means Purolator could do one delivery, FedEx the next and Canada Post could round things out, depending on what makes the most sense. And this is important, because any one of these agents can be bursting at the seams at any given moment — especially on holidays like Christmas and Mother's Day — which could cause them to miss shipments or raise their prices.
In terms of efficiency, FB Canada Express has offices close to the Toronto, Vancouver and Montreal international airports and provides cross-border logistics services to get packages to the warehouse and out for delivery in the quickest way possible. And since we've been in the business for more than 25 years, FB Canada Express can guarantee that all compliance requirements will be met.
Finally, in terms of cost-effectiveness, FB Canada Express provides low-volume consolidators and eCommerce retailers access to wholesale rates with final-mile delivery agents across Canada. So that means lower overhead, which could be passed onto customers through more competitive pricing.
Conclusion
Despite a rise in eCommerce across Canada, final-mile delivery remains a major pain point in the industry. It can mean a happy customer or one that's frustrated enough to choose the competition.
The good news is that there's a wholesale solution to provide flexible, cost-effective final-mile deliveries in Canada. In partnership with FB Canada Express, retailers, wholesalers and consolidators can execute the best possible final-mile service during Canada's eCommerce boom.
To keep your business on the move, contact FB Canada Express today.