World-class at cross-border logistics.
At FB Canada Express, we attribute our success to one guiding principle: laser-focused commitment to excellence in express logistics to, from and within Canada.
The FB Canada Legacy
Since 1985, FB Canada Express has provided a range of wholesale express services into and out of Canada.
100% neutral, 100% wholesale.
Let us help you access Canada without any unnecessary client list exposure.
Integrity
The original founders are still involved in the business today with a continual focus on carrying our the company's Vision and Mission with integrity and honesty.
Locations
Our business is about keeping your business on the move. Call or email us to find out more about how FB Canada Express can work for you.
Toronto
Montreal
Vancouver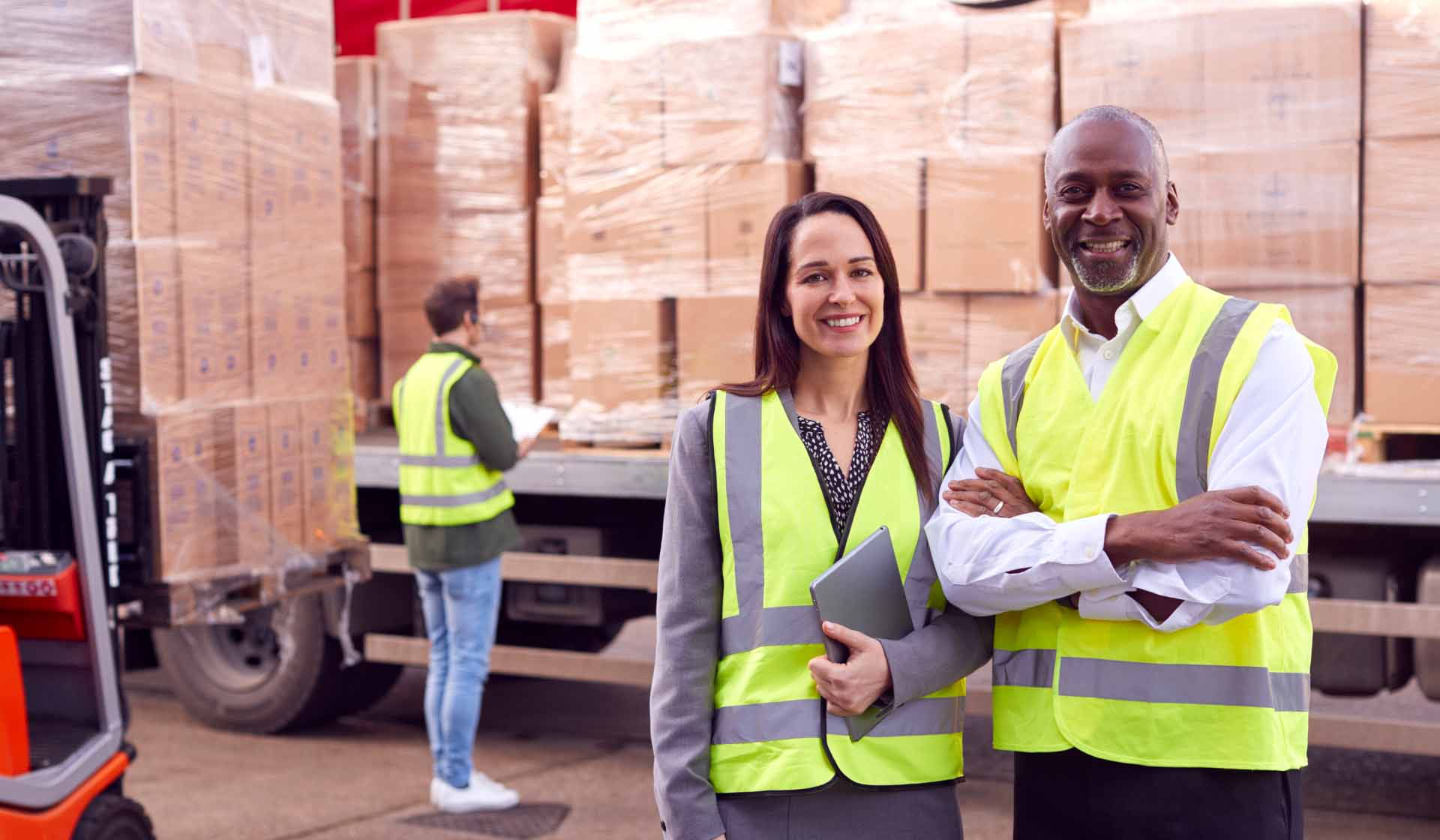 Join our team
We are committed to delivering the cutting-edge in cross-border logistics. Join our dynamic team of office and warehouse logistics professionals.
Explore current openings
Tech-forward solutions are only a click away.